Blog - Page 20
Posted on Fri October 30, 2015.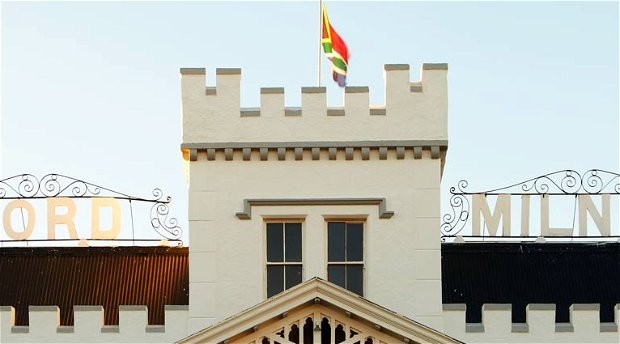 Matjiesfontein is reputed to be the most haunted town in South Africa. The history of this Karoo oasis includes; fortification during The South African War (formerly known as The Anglo-Boer War) as headquarters of the Cape Command, refuge for Jamieson Raid reformers, and the venue of controversial war crimes hearings.
With such a colourful history, many stories abound of ghost sightings, though they are after all just stories—or are they?
There are no malevolent ghosts here. The ghosts of Matjiesfontein are said to be both playful, and even mischievous, or they are totally unconcerned with events around them
Read More