Wind Farm & Construction Companies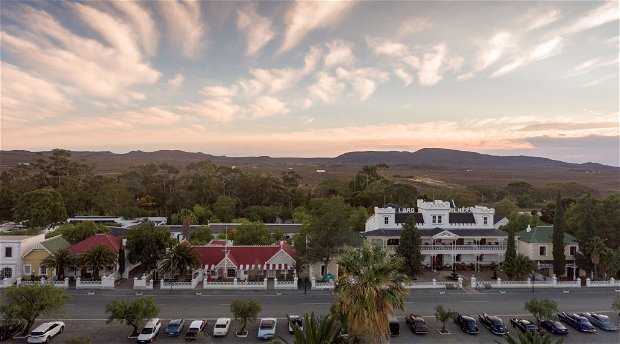 Matjiesfontein, a self-contained village, situated on the fringe of the Witteberg Mountain Range in the Great Karoo, is the perfect base for wind farm and construction companies' employees working on projects in the surrounding areas.
In a charming and historic town, the Lord Milner Hotel provides a fully serviced offering option from clean, comfortable accommodation and food to remote-working office spaces for those companies working in the Matjiesfontein and Roggeveld area. 

Our hospitality expertise enables us to understand the logics behind such projects and provide a smooth experience for your company and staff. 
For more information about our medium to long-term flexible packages and offers, kindly contact the General Manager, Werner Smit, via email at bookings@lordmilnerhotel.co.za or call 023 561 3011.
Services & Amenities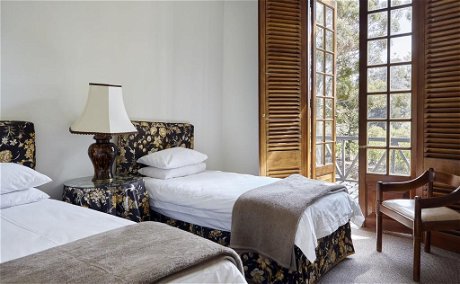 Accommodation
Multiple accommodation options from our Douglas Cottages, Reston Villa and Tweedside Lodge to our Matjies Mews (motel) rooms.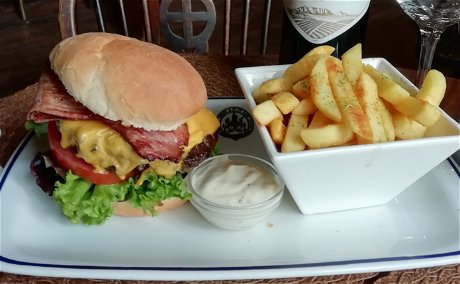 Catering
The Lord Milner Hotel offers a fully serviced catering option for breakfast, lunch and dinner. 
We provide take away breakfast and lunch packs - flexible options and subject to availability.
Also available is our self-service kitchen on property to cater for your required needs. 
Please contact us for more information.