The Laird's Arms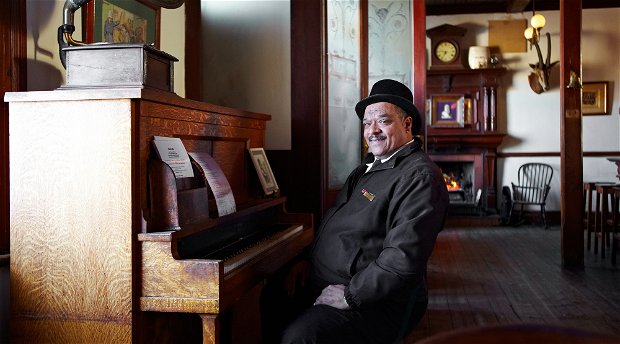 "You do not drink brandy to quench your thirst, no more than you would conduct a conversation with a lovely and intelligent women with the sole purpose of taking her to bed." Olive Schreiner.

Right next door to the Lord Milner Hotel is The Laird's Arms. Enjoy a quiet pint or pub lunch in the historic, saloon-like atmosphere.
Pub lunches are served daily between 12:00 and 14:30.