The Lord Milner Hotel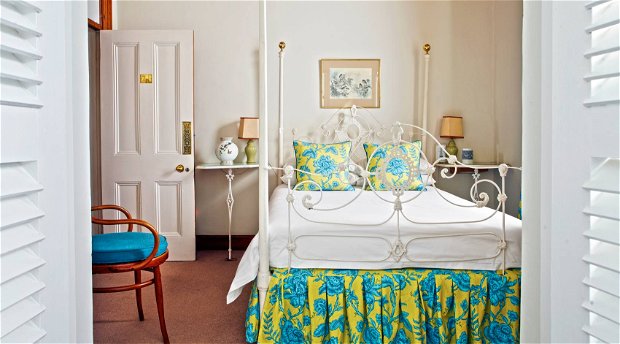 On the fringe of the Great Karoo, the Lord Milner Hotel appears as if out of a conjurer's hat: an authentic tribute to Victoriana, and the heart of Matjiesfontein Village.

The Lord Milner is a graded three-star heritage site hotel and offers 15 classically furnished historic standard double rooms, and historic luxury and single rooms. Take a step back in time, to hear history's palpable heartbeat—while the rooms have been tastefully updated in terms of linen and bathroom facilities—the experience will take you back to the Karoo of old.
The hotel was named for Lord Alfred Milner, who was the governor of the Cape during The South African War (Anglo-Boer War). The gracious grand dame was completed in 1899, and shortly thereafter served as the Headquarters of the Cape Western Command.
At The Lord Milner Hotel, historic ambience, old world service and classic comfort combine.