Reston Villa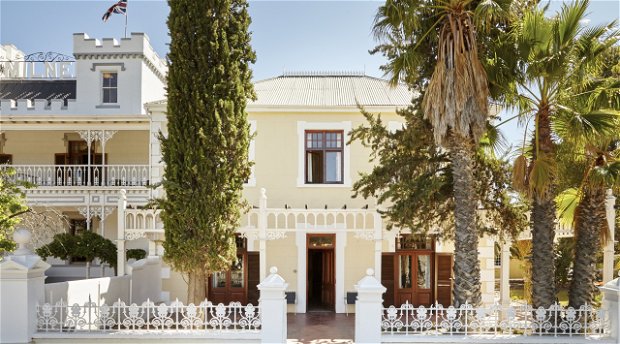 'The Karoo is beautiful Emma, I could live there quite happily for ever.' - James Logan (senior) to his beloved wife.

The Reston Villa has a distinctly Mediterranean atmosphere with its large shuttered doors opening onto a private terrace, shaded by palm trees and bougainvillea. 
Four large suites provide superior accommodation, set within their own garden away from, but close to, the main hotel. The ground floor bedrooms have shuttered French doors opening onto their own verandas.
Reston Villa was once occupied by James Logan's son (also James), his wife and two stepchildren.