Accommodation
We are excited to offer a range of complimentary offerings to enhance your stay with us. Firstly, we are proud to provide our guests with a complimentary red bus ride. In addition, we are delighted to offer free museum visits during your stay. With access to the most popular museums, you can immerse yourself in the local culture and history. We also provide a delicious complimentary breakfast every morning to start your day off right. Our breakfast options cater to all dietary requirements and preferences. We believe that these complimentary offerings will add great value to your stay and create a memorable experience.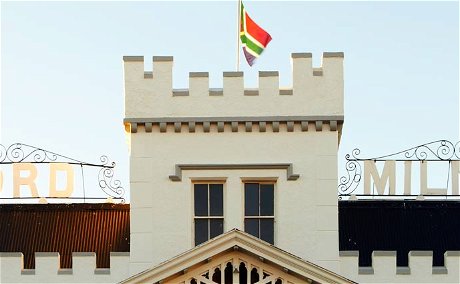 The Lord Milner Hotel
In the fringe of the Great Karoo, the Lord Milner Hotel appears as if out of a conjurers hat – an authentic tribute to Victoriana, and the heart of Matjiesfontein Village.
More about The Lord Milner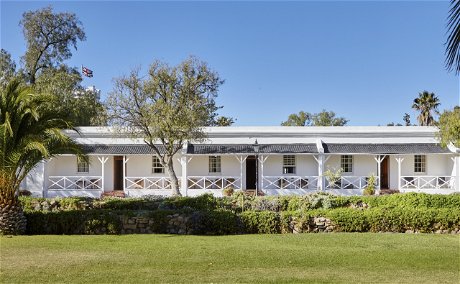 Matjies Motel
A number of comfortable quality motel rooms are situated within the hotel gardens, with rooms overlooking the hotel gardens or the river, with the quaint Travellers Chapel and duck pond nearby. Each room has either its own patio leading on to the garden, or a balcony-veranda overlooking the Monument river.
More About Matjies Motel