Space
NASA and the South African National Space Agency (SANSA) renewed their partnership in lunar exploration with the groundbreaking of a new communications facility that will help the Artemis missions return humans to the Moon.
Badri Younes, Deputy Associate Administrator for NASA's Space Communications and Navigation (SCaN) program, joined with SANSA officials on the 8th of Novemner 2022 in Matjiesfontein for a ground breaking at the future site of a new Lunar Exploration Ground Sites (LEGS) antenna.

The ceremony was preceded by the signing of a Letter of Intent between NASA and the South African Department of Science and Innovation to formalise the space exploration partnership.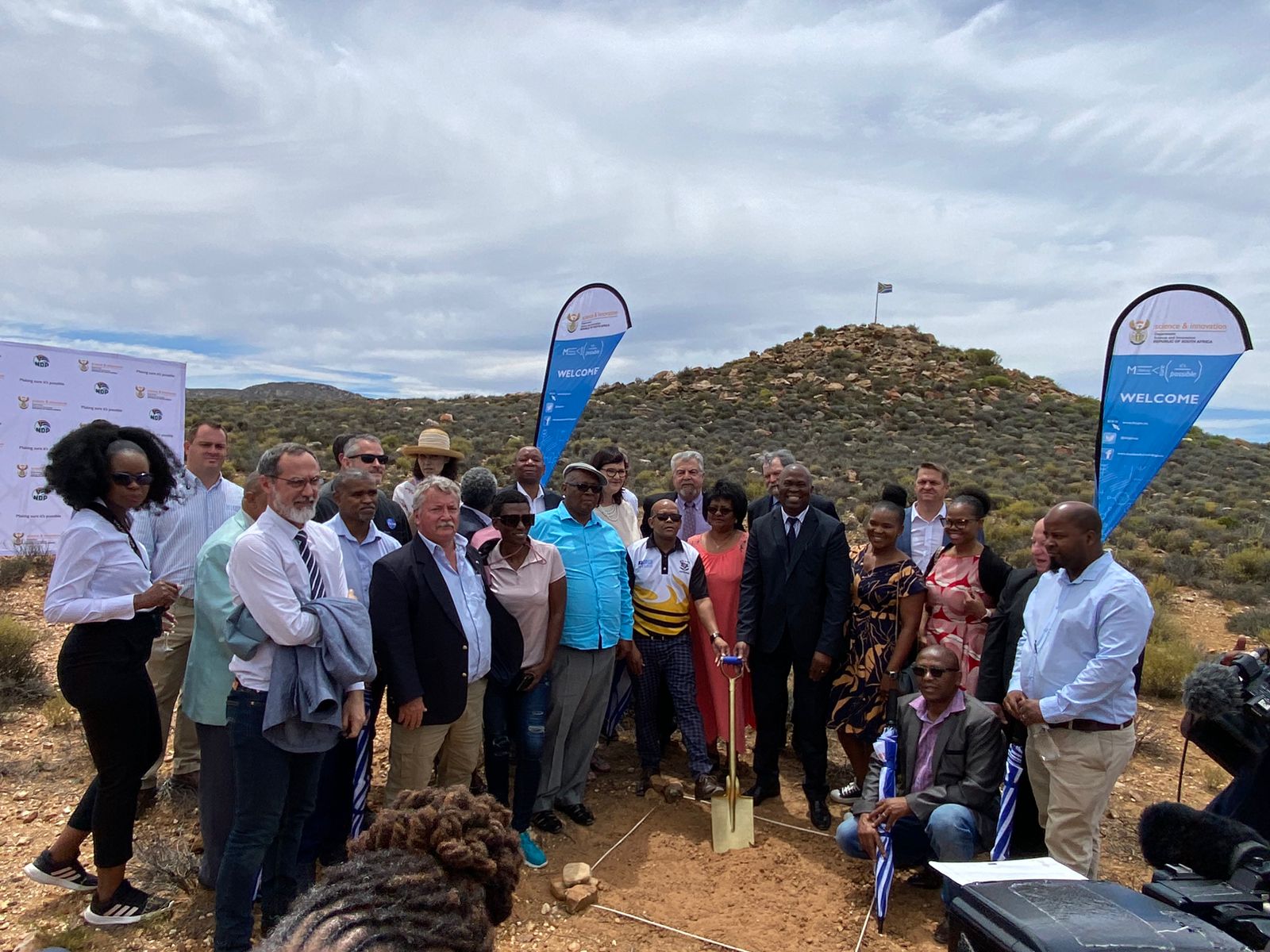 Located approximately 240 kilometers northeast of Cape Town, Matjiesfontein will be one of only three, 18- to 24-meter, communications LEGS antennas strategically placed around the globe to ensure near-continuous connectivity between astronauts on NASA's Artemis spacecraft and those who will subsequently come to work on and around the lunar surface.
Matjiesfontein is well situated for support to NASA because of its geographic location.  Apart from its low radio frequency interference and its good weather conditions, it is in the Southern Hemisphere, where NASA needs to situate additional satellite tracking infrastructure.  In turn, Matjiesfontein will reap spin-off benefits in the form of local economic growth.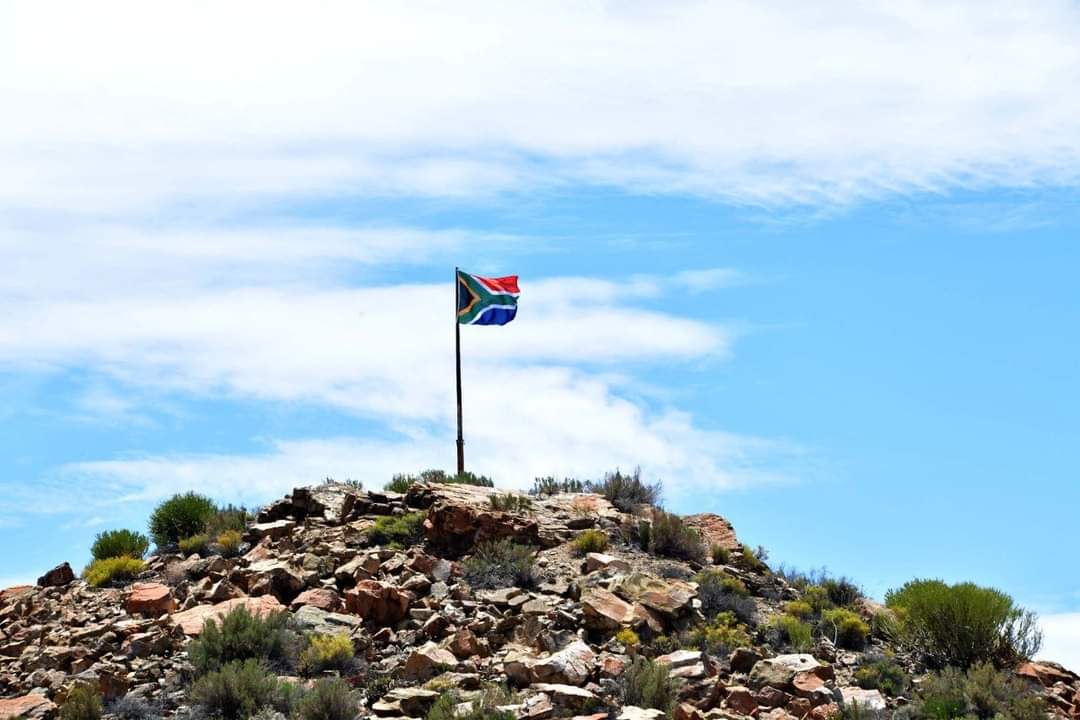 The ground station and space tracking and communication antenna to be built here in Matjiesfontein will offer further opportunities for South African participation in international space programmes.  The SANSA-NASA partnership will give both parties the opportunity to make an even bigger impact on the local and international market.
Read the official press statement in here.