Recipe: Baked Cheesecake
Posted on Thu November 26, 2015.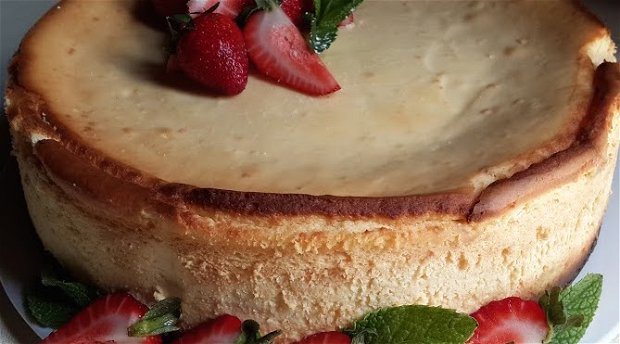 "The great thing about cake is it doesn't feel like work. You forget about work. Kids, adults, they all get the same look in their eye when they're decorating cakes... That's the magic right there."
Channel Matjies Magic with this recipe for Baked Cheesecake—straight from the heart of The Lord Milner's kitchen.
Ingredients
1 packet Tennis Biscuits
100g melted butter
750g Smooth cream cheese
2 cups cream
2 tins condense milk
2 eggs
1 cup lemon juice
15ml custard powder
10 ml vanilla essence
Method
1. Pre heat oven to 180C
2. Spray & Cook a spring form cake tin.
3. Crush the tennis biscuits and mix with the melted butter. Press the biscuit mixture into the springform tin to form the base for the cheesecake.
4. Whisk the ingredients in the following order. Start by whisking the cream cheese adding the cream. When mixed add the eggs, followed by the condense milk and lemon juice.  Mix the vanilla essence and the custard powder together and add to the cheese mixture.  
5. Pour into prepared cake tin.
6. Bake at 180C for 10 minutes; turn down the oven to 160C and bake for another 40 minutes. Leave the cake to cool and refrigerate.
7. Serve with berries.
What's your favourite flavour of cheesecake? Let us know in the comments.