Flourmill and Mineral Waterworks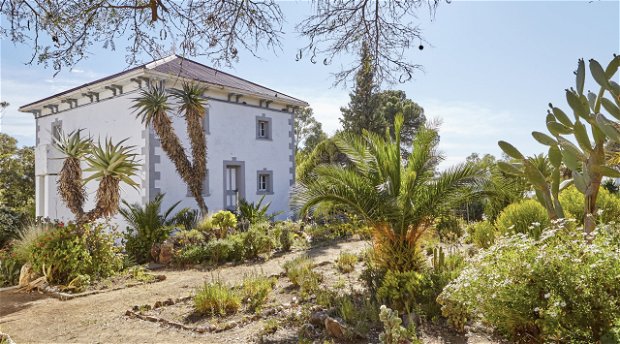 "If only I had a hundred Logans, I would be able to accomplish so much more." - John X Merriman
Steam locomotives required 300 litres of water and 75kgs of coal for every kilometre travelled, that's over 250 000 litres of water to cross the Karoo. Logan secured rights to three quality springs at neighboring Bulhauer farm in 1897 for £36, only to promptly sell the rights to the railways for £2 000. Matjiesfontein's 'Water World in the Desert' opened with pomp, ceremony and a game of cricket, in 1889.
Here Logan produced soda, lemonade and ginger beer, supplied for profit to weary travellers. A
windmill was used to harness the winds across the Karoo plains, generating electricity–a first for South Africa-and also supplying the power to mill the wheat grown at Tweedside. Hence the name: 'Karoo Steam & Flour Mills'.
It was the purchase of drilling equipment, not to mention Logan's Scottish perseverance, which resulted in the many water boring attempts finally yielding water at Tweedside farm. The first artesian well in South Africa, at a depth of 600ft, allowed orchards (cherry and pear) and wheat fields to flourish, and for lambs to be fattened.