Blog - Page 8
Posted on Fri June 28, 2019.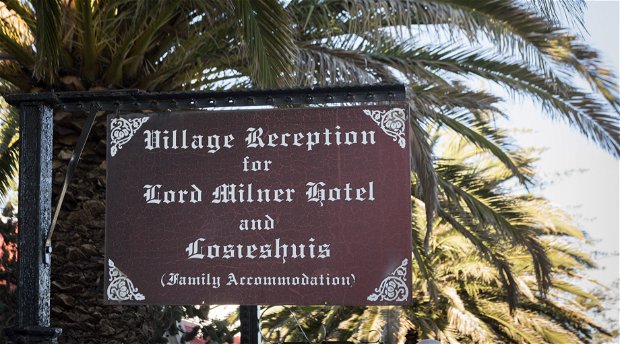 Whether you're a traveller on the move, indulging in a weekend getaway, enjoying a family holiday or hosting a wedding or function, Matjiesfontein can cater to all your accommodation needs.
This quirky town can accommodate up to 97 guests, with ample variety to choose from – there is a room for everyone!
Read More