Blog - Page 5
Posted on Fri August 28, 2020.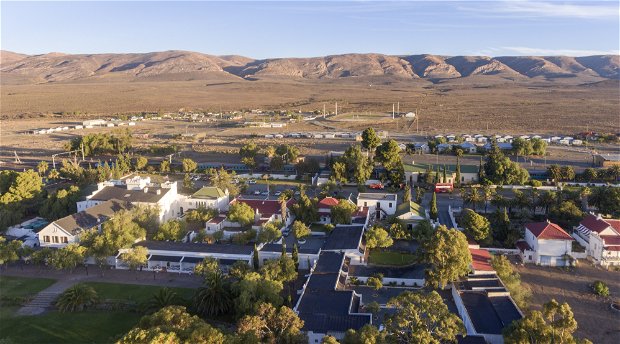 Level two has provided our beautiful country with much needed relief and an opportunity to escape from lockdown stresses with leisure and inter-provincial travel now allowed.
We know that it's no time to relax safety precautions, which is why Matjiesfontein is the perfect location to enjoy an escape: refresh and rejuvenate with wide open spaces, clean Karoo air, the tranquil sounds of nature and view the spectacular wildflowers in bloom!
Read More