SAY IT WITH A WEEKEND AWAY…
Posted on Tue February 2, 2021.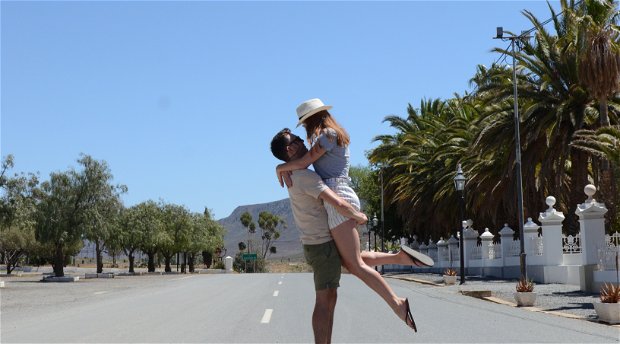 In the name of love, we call on you to join us for a romantic weekend getaway at Matjiesfontein!
Escape the stress of daily life and reconnect with your loved one in our charming little Karoo town. Only a 2 ¾ hour drive from Cape Town, it's the perfect destination to experience the Matjies magic in tranquil surroundings.
Love and adventure await with our fabulous Valentines Weekend Special!
SPECIAL DOUBLE ROOM RATE, INCLUDING BREAKFAST & COMPLIMENTARY GLASS OF BUBBLY AT DINNER:
Friday 12th February and Saturday 13th February 2021
Luxury Room: R1 500 per room per night
Classic Room: R1 100 per room per night
To book, please contact us via email: bookings@lordmilnerhotel.co.za
Planning something special?
Chat to us to see how we can help you make those moments come to life.
Please use the promo code in the subject line upon booking: VALENTINES
Make the most of your weekend! Besides a journey back in time, Matjiesfontein also offers a host of exciting and adventurous activities to complement your stay – The Matjiesfontein Bucket List (how many can you and your loved one tick off?).
Part of the town's uniqueness is its quirky and eccentric characteristics, perfect for couples to enjoy on their romantic getaway.
Candlelit dinner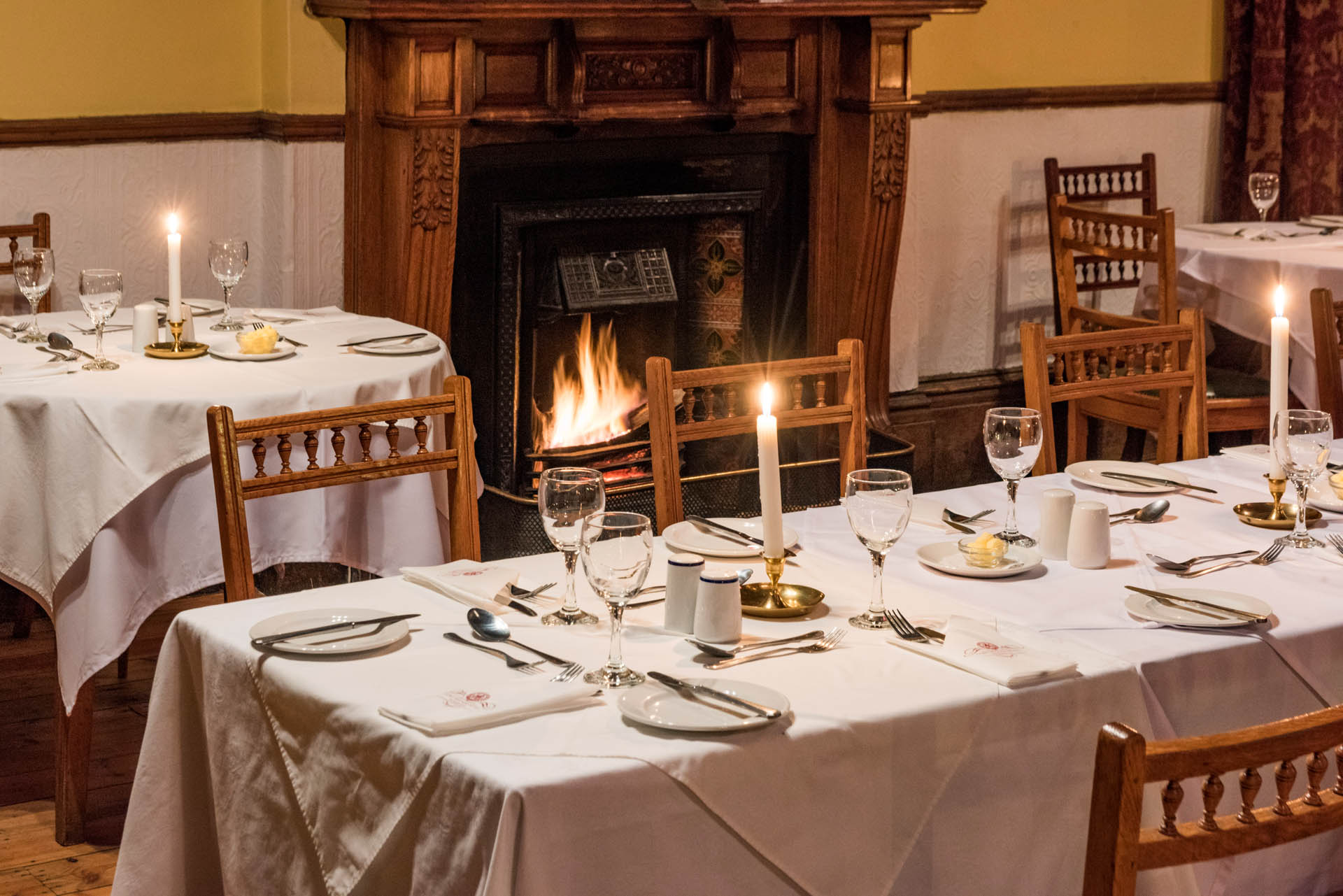 Located in the famed Lord Milner Hotel dining room that holds a true sense of history, where even the walls have stories of their own! Reconnect (and stare into each other's eyes) over mouth-watering traditional Karoo fare, complimented by the warm, intimate ambiance.
A tub fit for two!

No, you are not seeing double! Why share when you can have your own - yet still enjoy each other's company? One of our Luxury Rooms boasts this quirky, old school 'double' bath. A perfect spot to enjoy some down time, after the day's activities, and bubbles in the tub (pun intended).   
Fancy a serenading?
Take a historical tour around Matjiesfontein in an old red double-decker London bus (how romantic!) where you will meet the beloved local entertainer, Johnny. Not only will you experience the 'shortest bus tour known to man', but Johnny will keep you in high spirits with his witty charm, Madiba impressions and hilarious one-liners: "Vat hom Fluffy!". You may even be dubbed with a nickname or two ("it's the lovebirds") and be serenaded with his delightful songs in The Laird's Arms pub on the piano – come sing along!
Starry-eyed love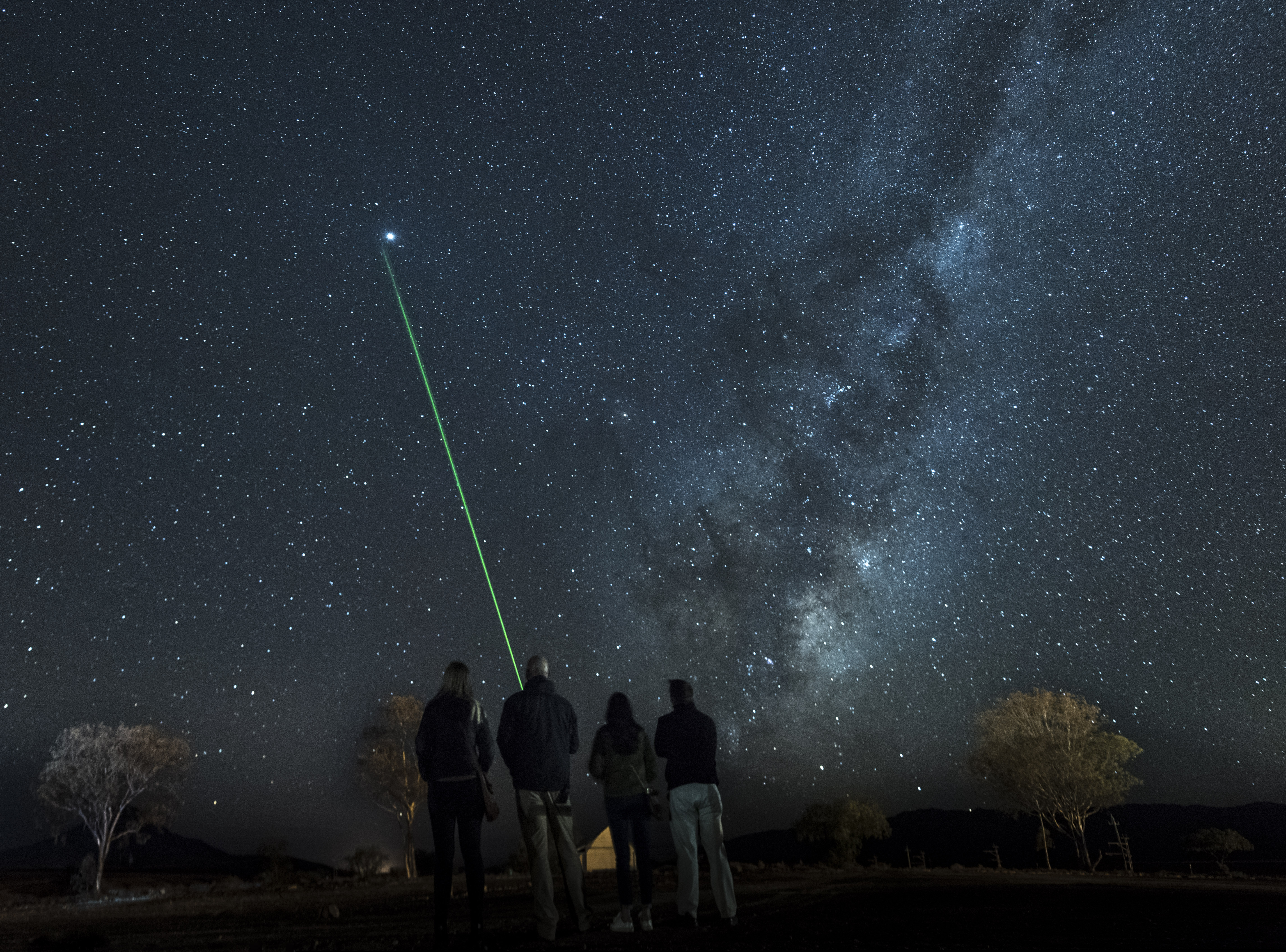 Whether it's shootings stars or drop of Jupiter that tickle your fancy, let your love light up the night sky. Being situated in the Great Karoo region, Matjiesfontein has one of the clearest skies in the Southern hemisphere, offering a spectacular star gazing experience on the old cricket pitch where the first match between SA and England took place in 1891. Soak up each other's company in the beautiful silence of the Karoo and allow the day's thoughts to float away whilst admiring the twinkle of the starry night sky.
Secret gardens
Take a romantic stroll and discover the sprawling green gardens around the property. Soak in the peaceful sounds of nature as you indulge in some one-on-one time. The cactus garden offers great #instagramworthy photo opportunities or opt for a laid-back picnic on the lush lawns.
Pack your bags and come snuggle up in Matjiesfontein for the month of love!
Related posts: if you're planning a wedding for 2021 or 2022 read more about weddings at Matjiesfontein – Rent a village (or part of it).
With love from,
The Matjiesfontein Team