GEAR UP FOR YOUR NEXT MATJIESFONTEIN MOMENT
Posted on Fri April 30, 2021.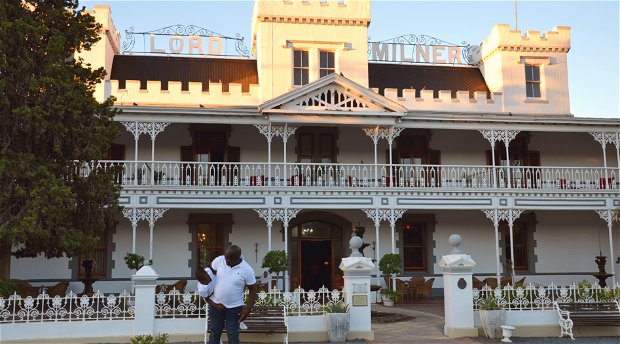 We warmly invite you to come make your next memories in Matjiesfontein.
Winter Special
Surely, the school holiday is excuse enough to take a little road trip with the whole family?! Or perhaps a romantic getaway for two…
Enjoy winter warmers in Matjiesfontein, come cosy up in our little Karoo village this autumn/winter season with our special room rate!⁠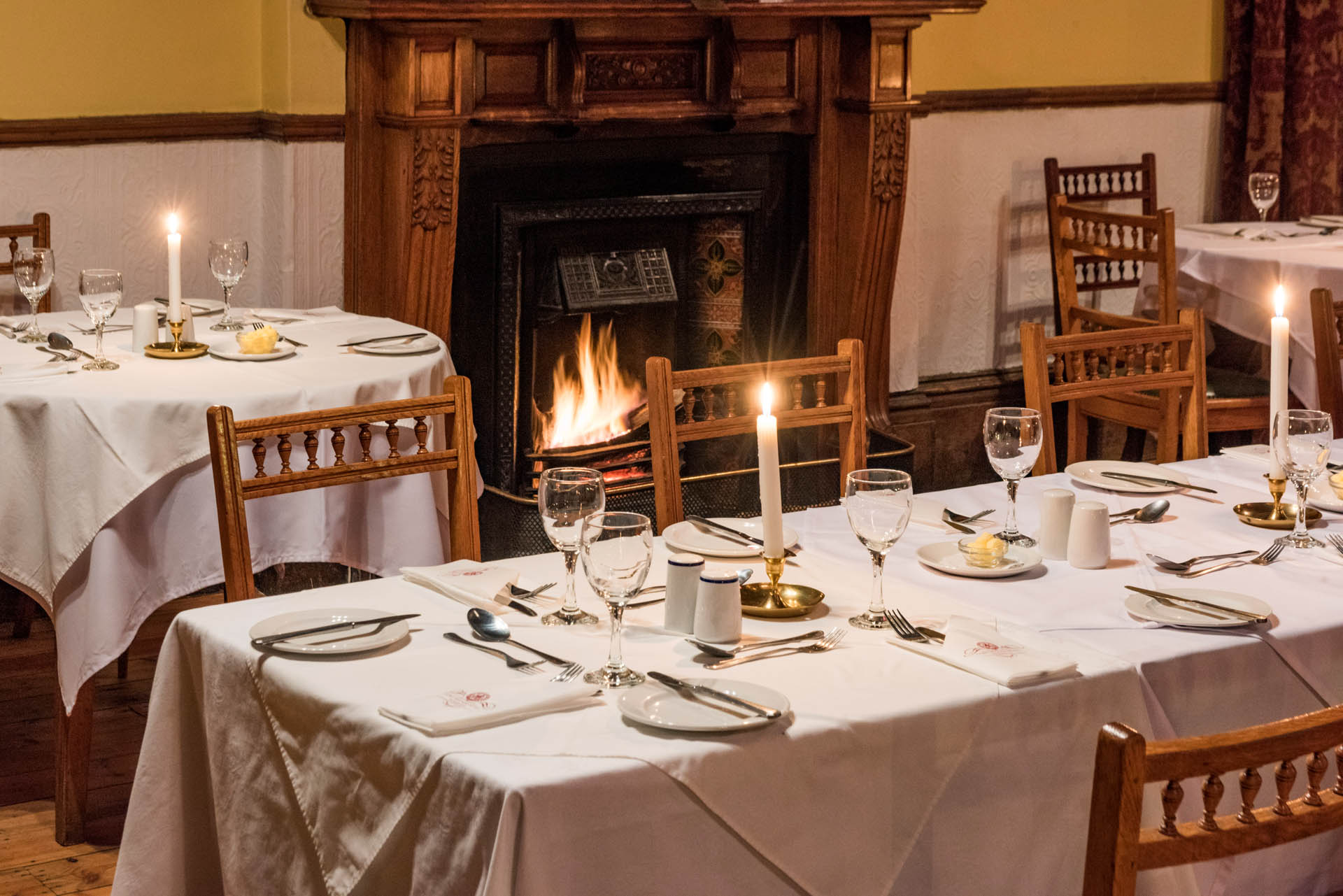 Relax, reconnect and warm up by our fireplace in the dining room or Laird's Arms. ⁠Enjoy fresh morning walks in the veld or a mix of adrenaline and laid-back activities to get you feeling staycation ready.⁠
⁠
Inclusive of breakfast (with the added bonus of bottomless coffee during breakfast service) and free entry into the museums. Book either a luxury or classic room in our historic hotel. ⁠
⁠
From 1 April – 31 August 2021⁠
⁠
Luxury room: R 1800 per room⁠
single occupancy: R 1350 per room⁠
⁠Classic room: R 1500 per room⁠
single occupancy: R 1050 per room⁠

Things to do in winter
Fun in the sun doesn't need only apply to summer. South Africa is blessed with sunshine-filled winter days, leaving no reason to not still enjoy the outdoors during the cooler season. Perhaps the swimming pool is out of question... but hey, we won't stop you.
1.     Get active

Vitamin D is on the menu – a healthy dose for keeping your bones strong and immune system healthy (just don't forget the sunscreen). An array of adventure-filled activities will keep you exploring the wonders of our little Karoo village and surrounds. The mornings and evenings get very cold, and it's highly recommend bringing your warm kit (puffer jackets, scarves, beanies, gloves etc.) if you're venturing out during these times.

Bring along your mountain bikes and hit our 20km mountain biking trail, offering spectacular views of the surrounding Witteberg Mountains.
For the more "rustig" guests, enjoy a veld walk in the early morning – perhaps you're lucky enough to spot the scarce Leopard Tortoise.
Soak up the sunshine and views with a friendly game of tennis; rackets and balls available at reception or bring your own if you're feeling a little more competitive.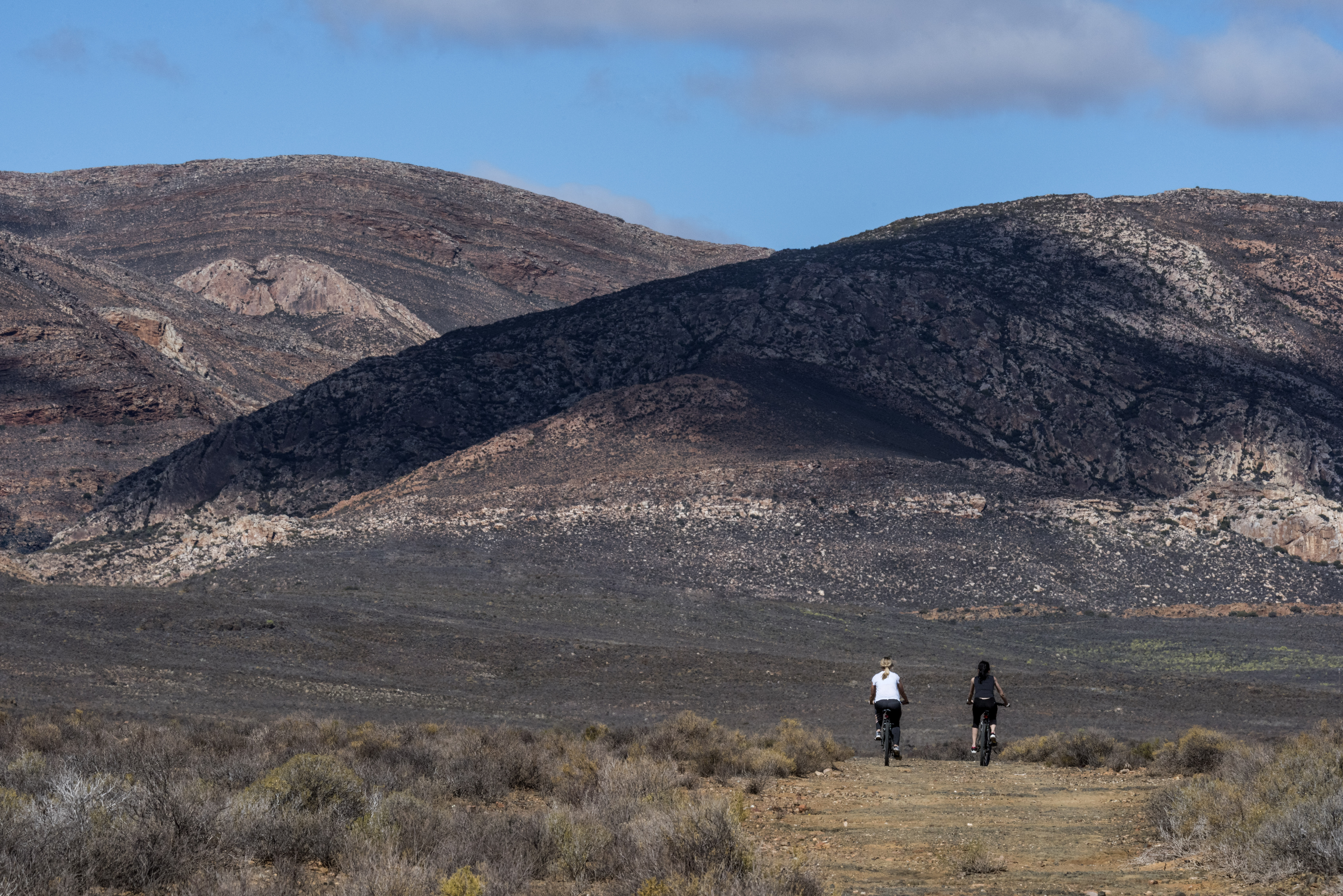 2.     Brush up on history
Try a fun and different way to explore the town's rich history with VoiceMap – a self-guided walking tour of the town. Simply download the app (it's free), it uses your location to play audio automatically and includes offline maps. Just put on your headphones and you're ready to explore and learn about the different facets of Matjies's history.

Starting at the majestic Lord Milner Hotel, you'll be guided down the main street, through the immaculate gardens, and along the train station, ending up at The Laird's Arms for a well-deserved ice-cold Matjies brew.
More info here.
Pop into the Transport Museum housing a collection of old vintage cars that date back from the 1930s through to the 1960s. Be sure to also visit the Marie Rawdon Museum, which showcases the largest private artefacts and memorabilia collection from the Anglo-Boer War, in the world.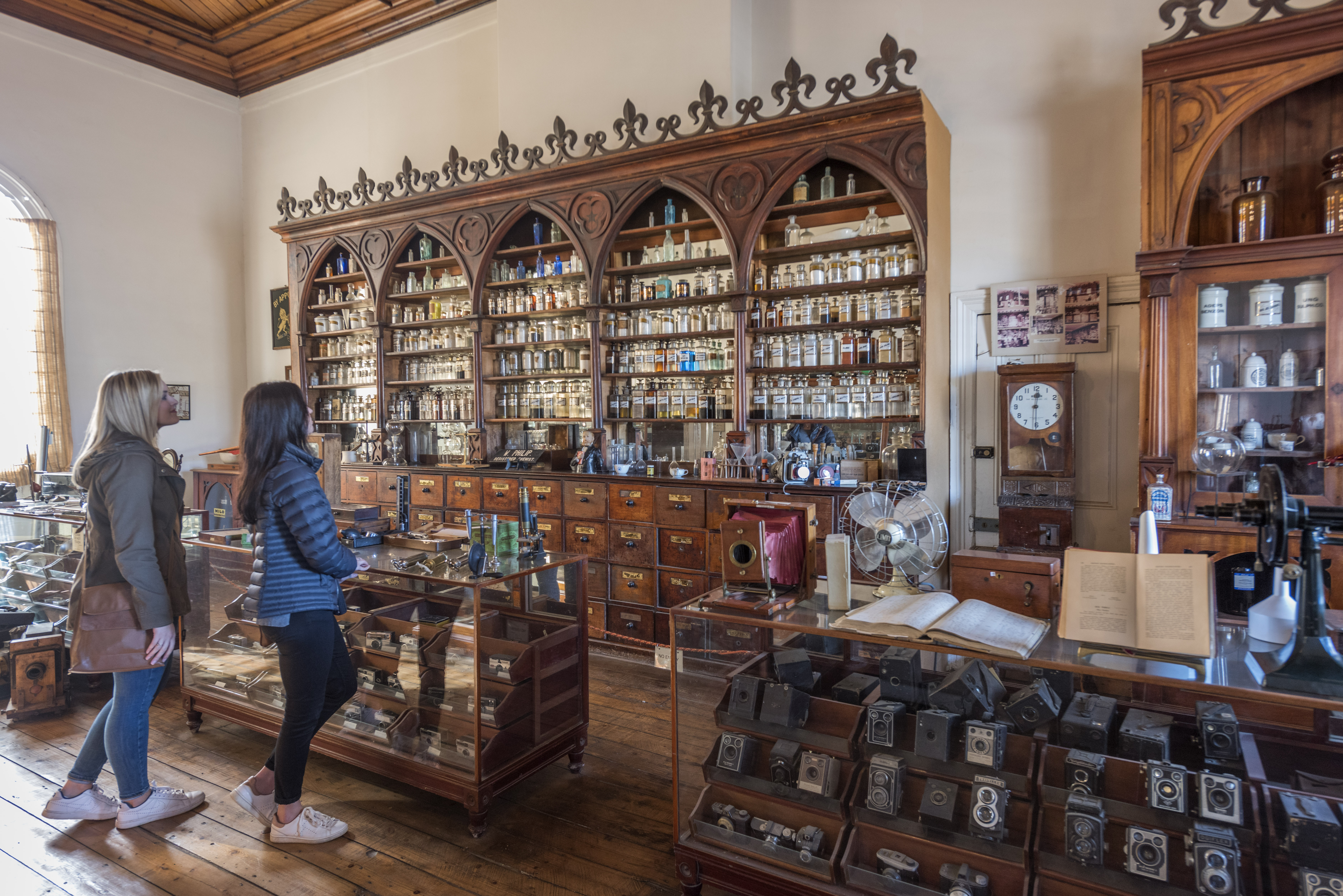 3.     Taste Matjiesfontein
Come taste Matjiesfontein. Guests staying at the historic hotel have the tasty opportunity to enjoy the cuisine passionately prepared by Executive Head Chef, Craig Paulse, and his team of culinary chefs.
Whether a day visitor or guest at the hotel, make sure to stop by The Coffee House. A cosy spot to enjoy quality coffee and a delicious lunch (or an early morning breakfast).

Read more about experiencing this culinary journey and meet the faces preparing these delicious dishes in our blog, "With just one bite…"
If you haven't yet…make sure to try the Matjiesfontein Lager available at the Laird Arm's Pub!

4.     Stargazing
Being situated in the Great Karoo region, Matjiesfontein has one of the clearest skies in the Southern hemisphere, offering a spectacular stargazing experience.
Read more: "Starry nights in Matjiesfontein".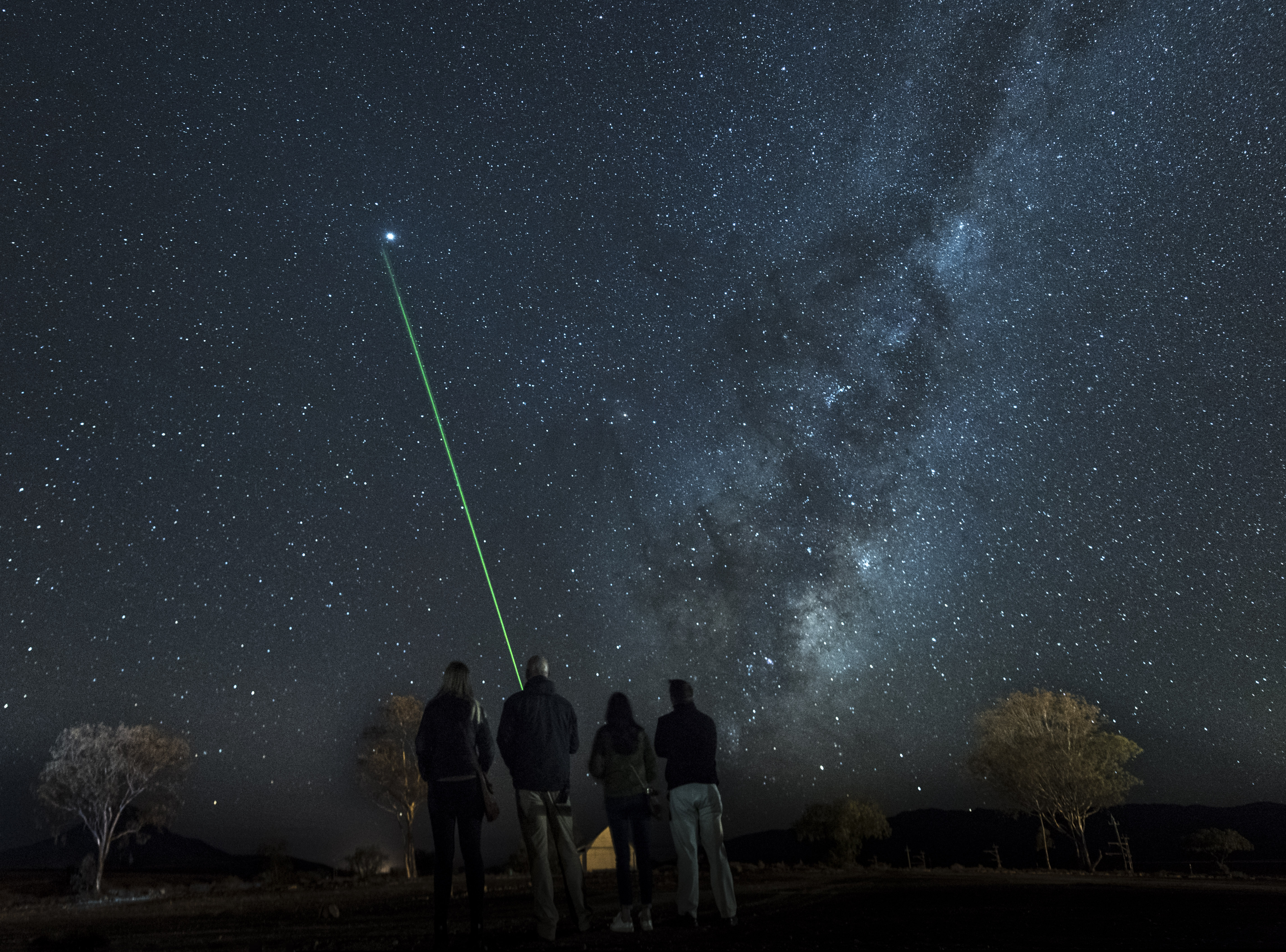 Check out The Matjiesfontein Bucket List for the list for more must-do activities and see how many you can tick off your list.
To book your stay with us, please email bookings@lordmilnerhotel.co.za
or book directly via our website.
We look forward to welcoming you to Matjies this cosy season!
With Love,
The Matjiesfontein Team