BEANS ABOUT MATJIES
Posted on Mon May 31, 2021.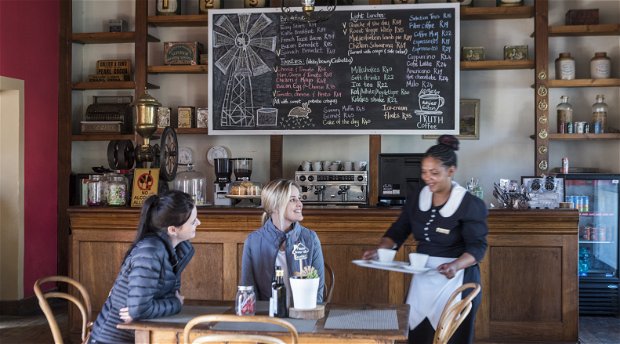 "The best part about waking up is coffee"
Even in places like the Karoo, we love coffee – the good kind! It was therefore a no-brainer to make one of the best things about waking up in Matjiesfontein, a great cup of java.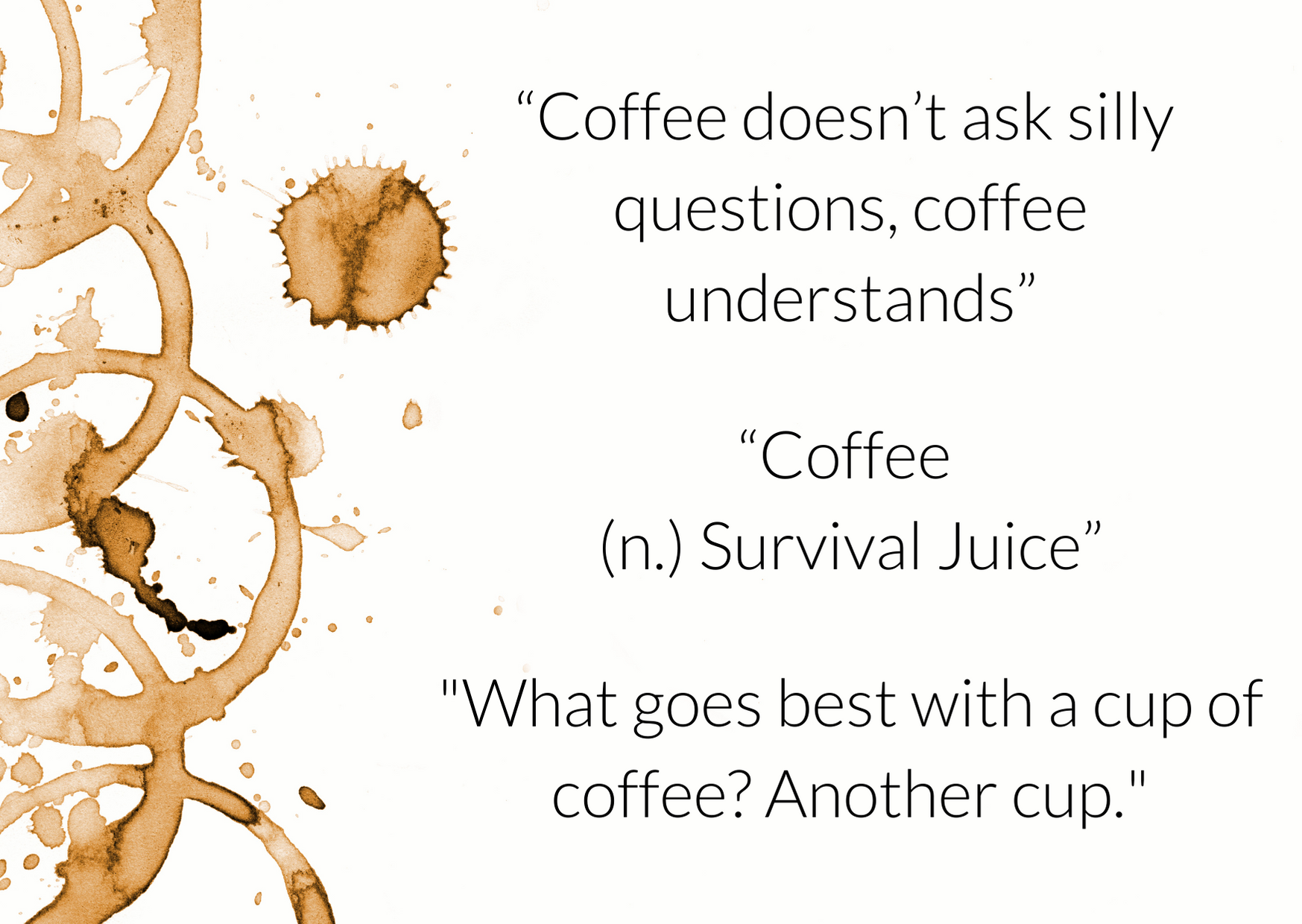 Whatever your caffeine quote of the day, we hope you enjoy our flavourful stocked brews, in partnership with our coffee suppliers, Ciro.
Get your coffee fix
The Lord Milner Hotel serves BOTTOMLESS (yes, you read correctly) Blacksmith coffee brew during breakfast in the dining room, available from our self-service coffee machine.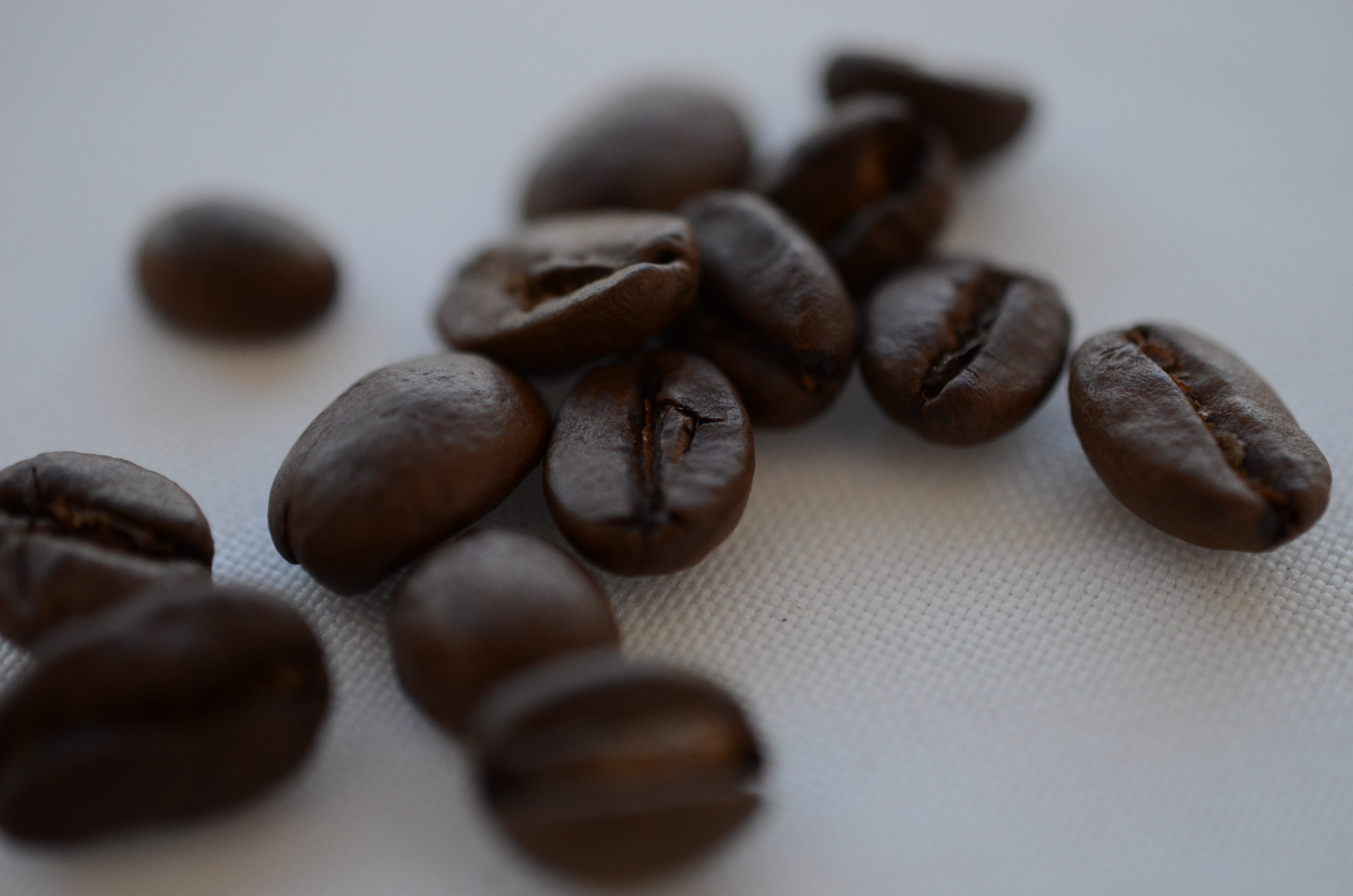 The Blacksmith Coffee Movement was born out of a simple idea that great coffee can do good things. Blacksmith Coffee Movement is not only about the crafting of beautiful coffee blends from sustainable sources; its real purpose is what comes after that – for this reason we are proud to have partnered with them, stocking both the hotel and the Coffee House.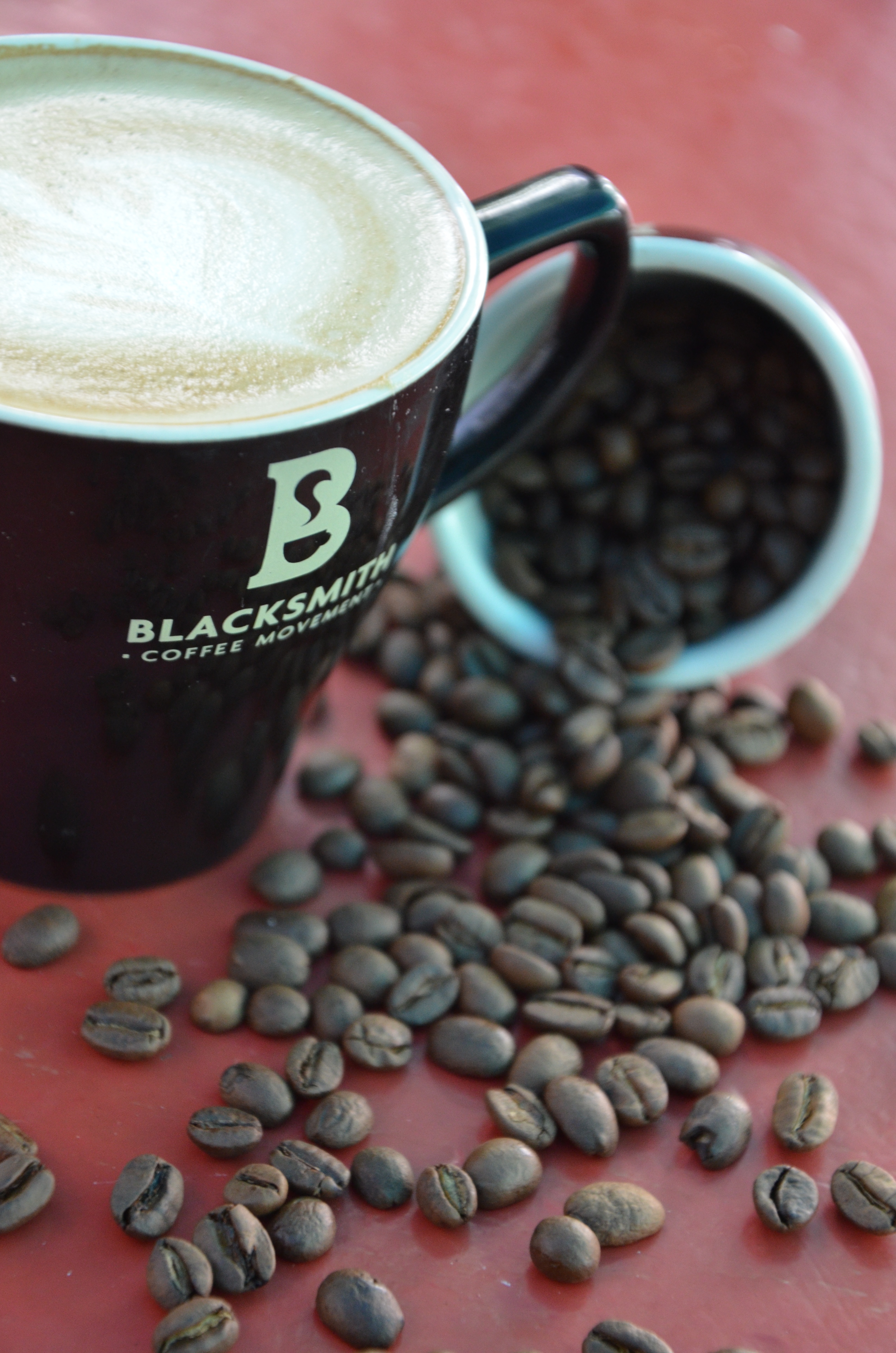 Coffee in bed?
No problem – all our Historic Hotel Luxury rooms have their very oven coffee pod machines with an excellent range from Lavazza.
The Lavazza story has a deep-rooted history that spans several decades dating back to 1895, with origins in the charming town of Turin through the entrepreneurial skills of founder, Luigi Lavazza.
The authentic coffee is truly something special; a combination of flavours, stories and places, craft and knowledge, as well as a rich culture.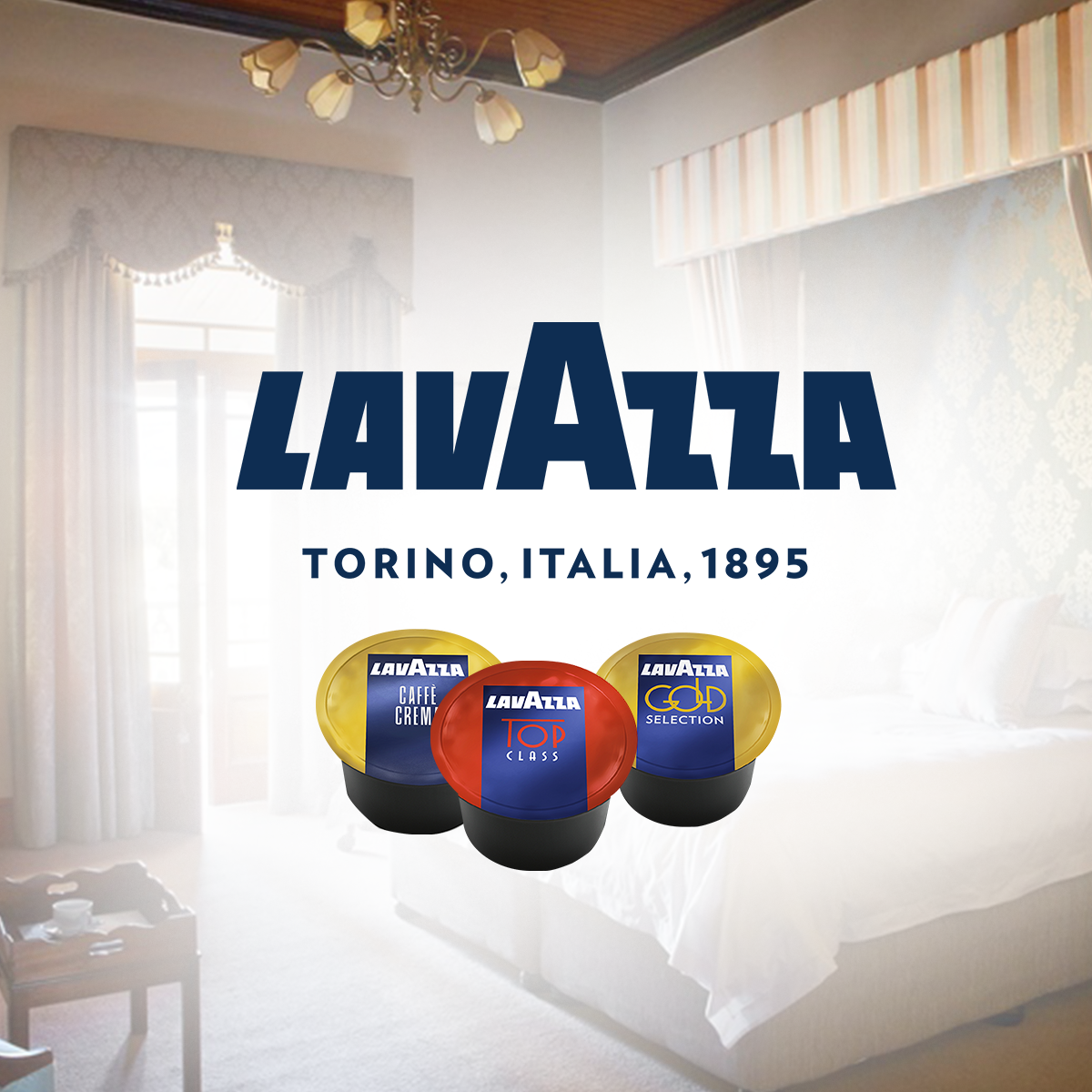 We welcome you to enjoy your next caffeine kick in Matjies!
With love from,
The Matjiesfontein Team