The Old Bank Building
Posted on Fri December 30, 2016.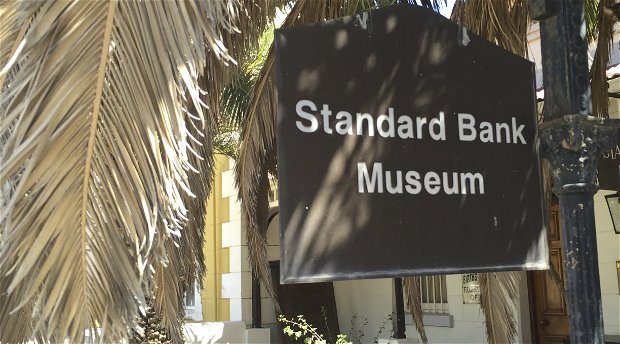 The African Banking Corporation opened chambers here in June 1897, in a building purpose built by Logan.
The original tellers counter and banking equipment are on display.
It now also houses an impressive display of big game heads restored by Prof. Bengy Rawdon. The heads were collected by Jimmy (JD Logan's son), and were once the largest such collection in South Africa.