SUMMER OF LOVE
Posted on Tue January 31, 2023.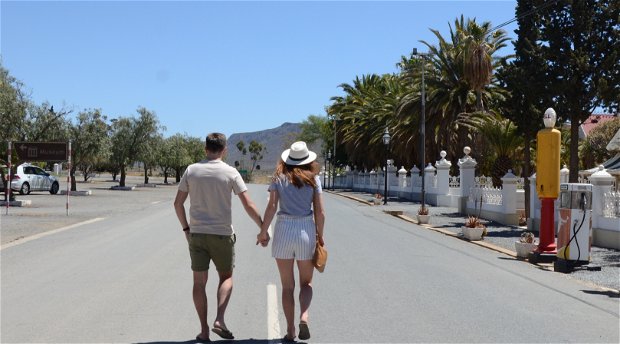 "Love is more than a noun – it is a verb; it is more than a feeling – it is caring, sharing, helping, sacrificing." – William Arthur Ward
For the month of love, our valentine is the Karoo. A place where we celebrate the love of our guests, our Matjiesfontein team, our community and surroundings. May we all love a little more this year. 
We welcome you to Matjiesfontein, a place to share in that very love, be it with your significant other seeking a romantic getaway, reconnecting with family or spending quality time with friends.
FOR THE LOVE BIRDS
Romantic picnic on the lawns
Celebrate the month of love in Matjiesfontein. A tranquil and serene location to reconnect and spend quality time with your significant other. Enjoy a picnic and cosy up on our sprawling manicured lawns and soak up the sunshine and fresh air. 

Price: R450 per couple, includes a selection of snacks, freshly baked bread and a choice of a non-alcoholic or alcoholic drink
Please pre-order and collect at the Coffee House
Bring your own picnic blanket 
For enquiries or bookings, contact bookings@lordmilnerhotel.co.za
Candle lit dinner
Located in the famed Lord Milner Hotel dining room that holds a true sense of history, where even the walls have stories of their own! Reconnect over mouth-watering traditional Karoo fare and some of SA's top wines, complimented by the warm, intimate ambiance.  

Double the fun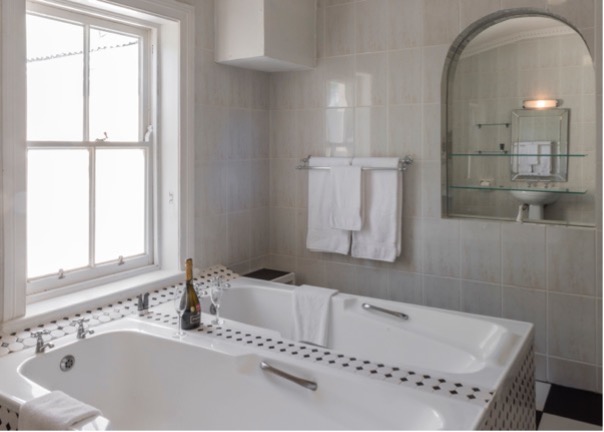 Celebrate with bubbles served two-ways; in a glass and in the bath! Sip on some sparkling wine whilst relishing in the relaxation of a bubble bath. In one of our Luxury Rooms you can experience the best of both worlds. Why share when you can have your own and still enjoy the company of your partner with a twin tub!? Please enquire with our reservations team for more info.

Sun-kissed dips



Be whisked away to complete privacy when staying in the Swimming Pool Suite – it opens onto a private courtyard patio with access to a generously sized private swimming pool and a wooden terrace, overlooking the Matjies riverbed. What better way to soak up the Karoo sun together – your friends will be jealous of that sun-kissed glow.

Secret garden


Take a romantic stroll and discover the sprawling green gardens around the property. Soak in the peaceful sounds of nature as you indulge in some one-on-one time. The cactus garden offers great #instagramworthy photo opportunities.
Get serenaded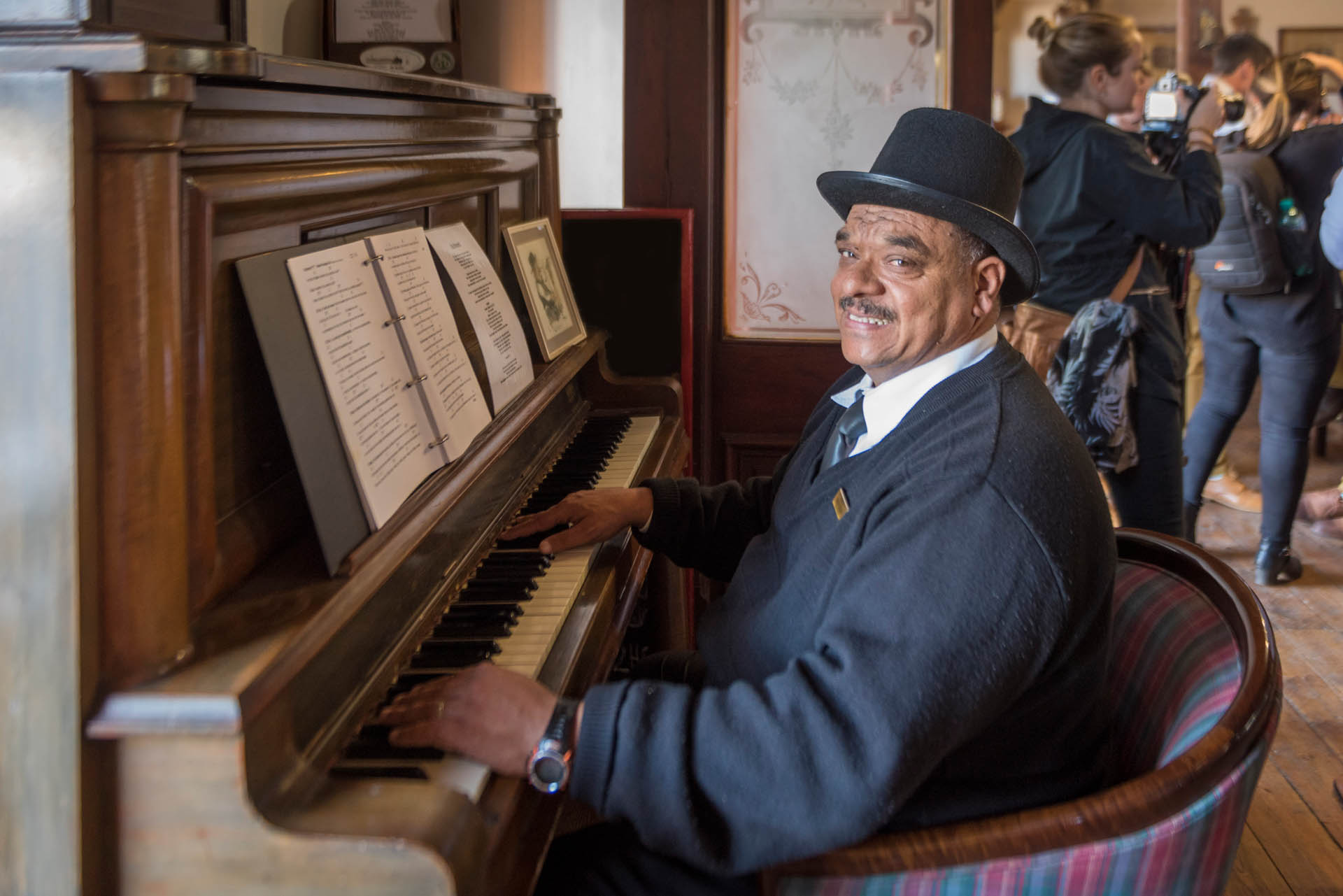 Take a historical tour around Matjiesfontein in an old red double-decker London red bus (how romantic!) where you will meet the beloved local entertainer, Johnny. Not only will you experience the 'shortest bus tour known to man', but Johnny will keep you in high spirits with his witty charm, Madiba impressions and hilarious one-liners: "Vat hom Fluffy!". You may even be dubbed with a nickname or two ("it's the lovebirds") and be serenaded with his delightful songs in The Laird's Arms pub on the piano – come sing along!
FOR FAMILY AND FRIENDS

Tennis with a view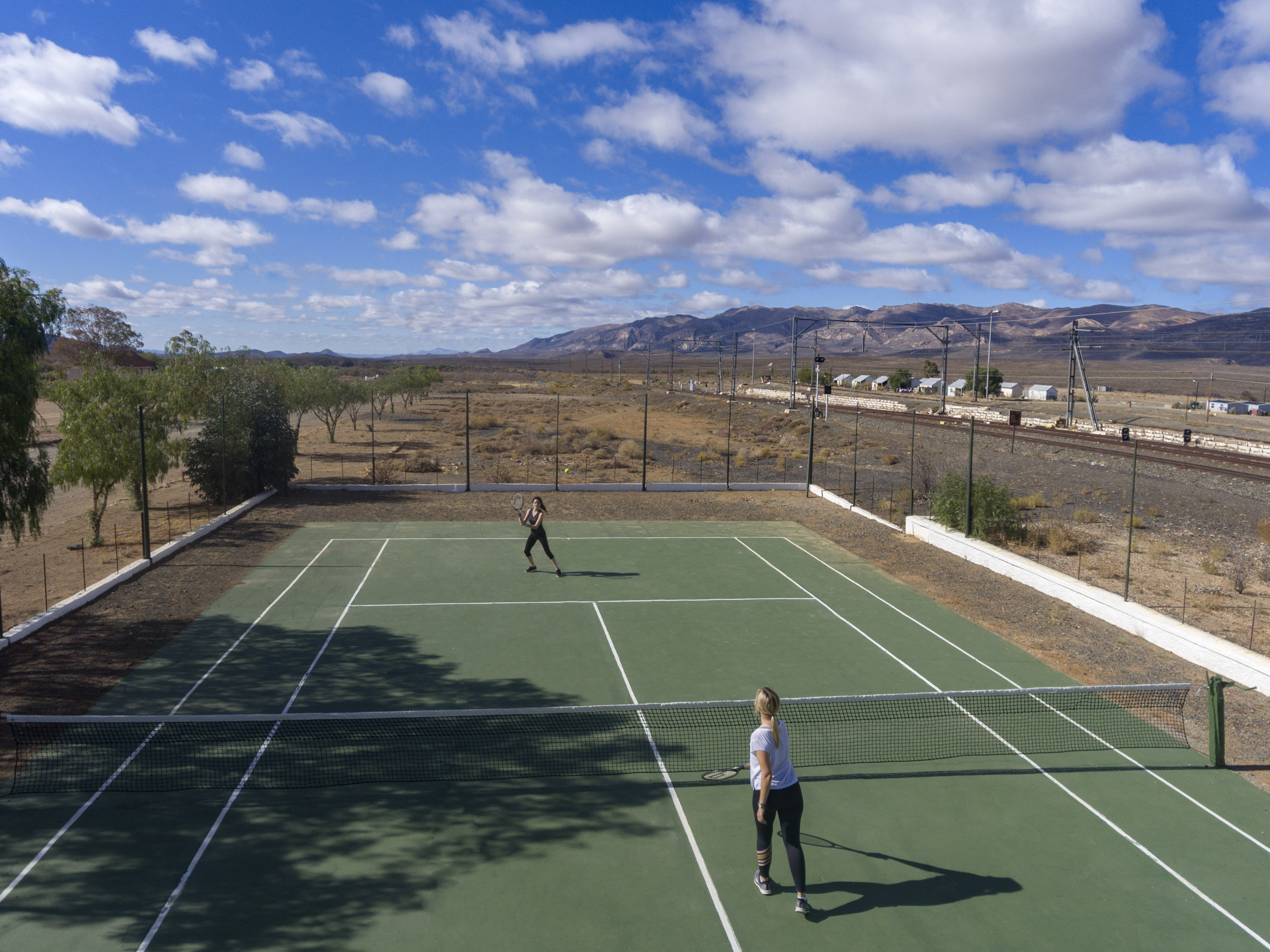 Matjiesfontein has a tennis court available for guests, surrounded by beautiful views of the Karoo. Rackets and tennis balls are available at reception, or bring your own, for an intense workout or a friendly game.
Have a splash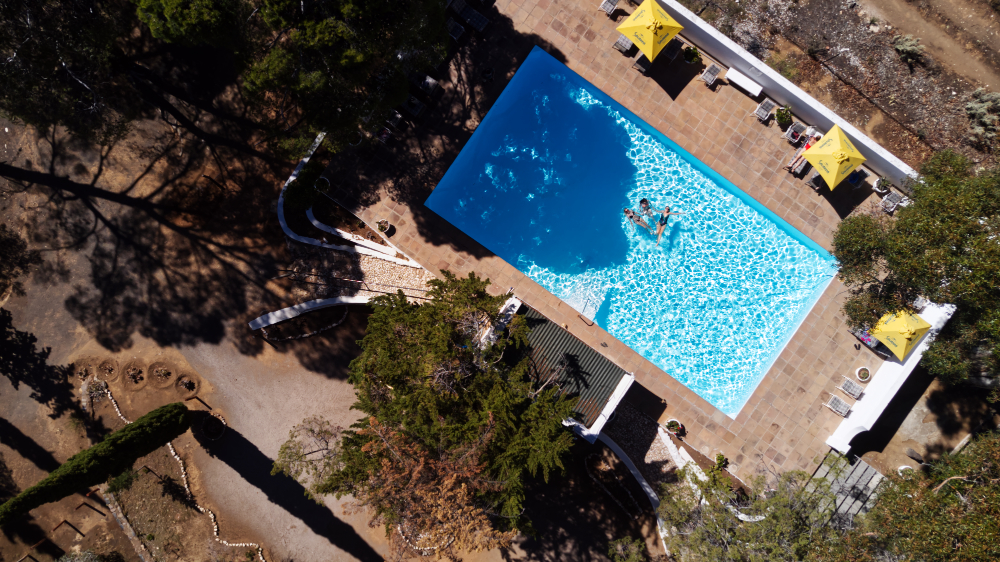 February is, after all, the hottest month of the year! Take a dip in what has been dubbed the 'coldest pool in South Africa' (are you brave enough?). Our large pool is located in a tranquil setting on property, providing ample space for all the have a splash!
Veld walk
The early bird catches the worm! Take an early morning walk through the veld (before the heat of the day sets in), and see how the Karoo surrounds come to life. Maybe you're lucky enough to spot a leopard tortoise.

Don't leave your fur babies behind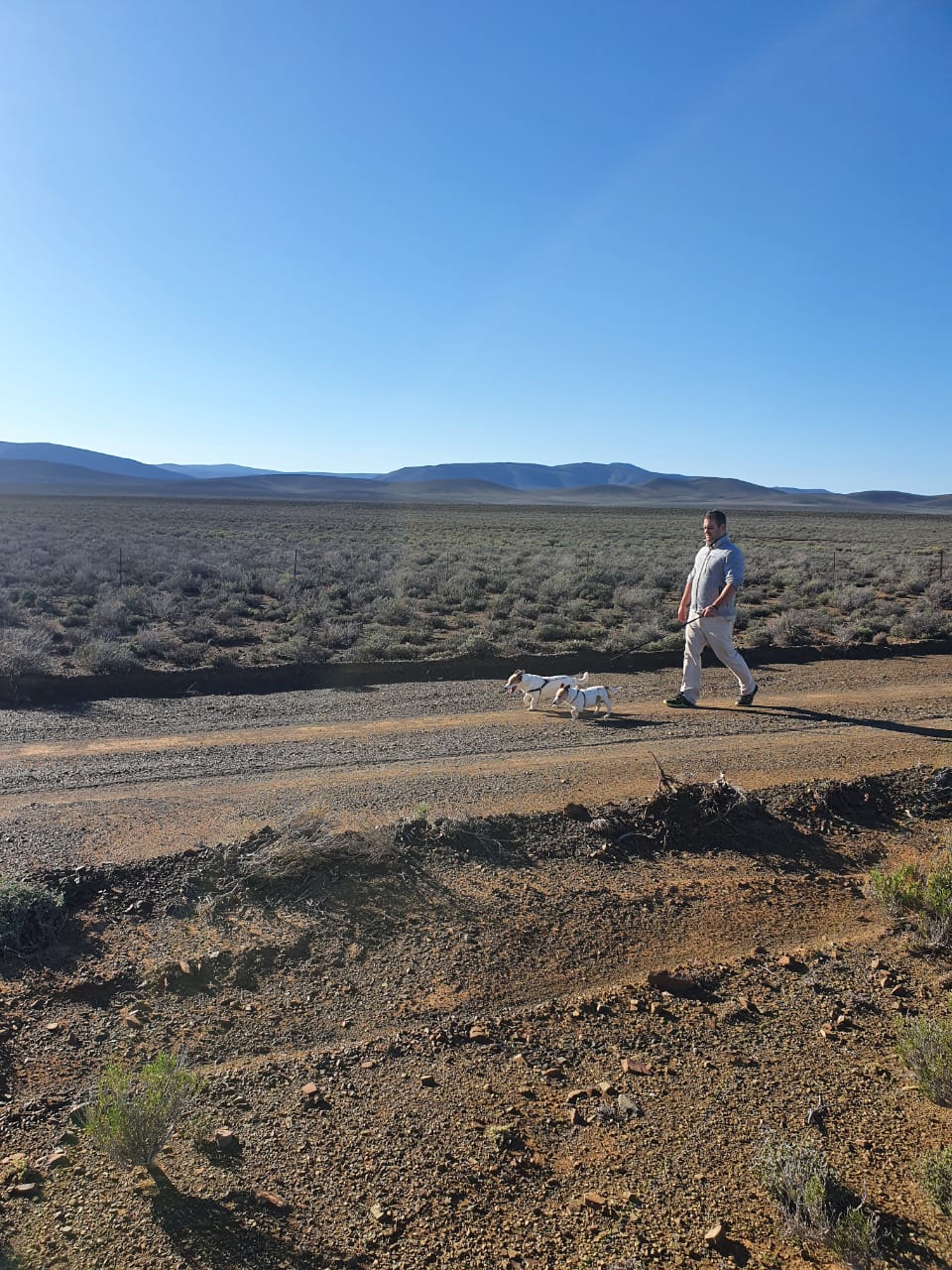 We can't deny that we all feel a little guilty when leaving 'Fluffy' behind. Share the love and bring them along! We happily welcome (well behaved) dogs, on a leash, and cats in our designated pet-friendly rooms. Please chat to our reservations team for more information on our pet-friendly policy.
Tours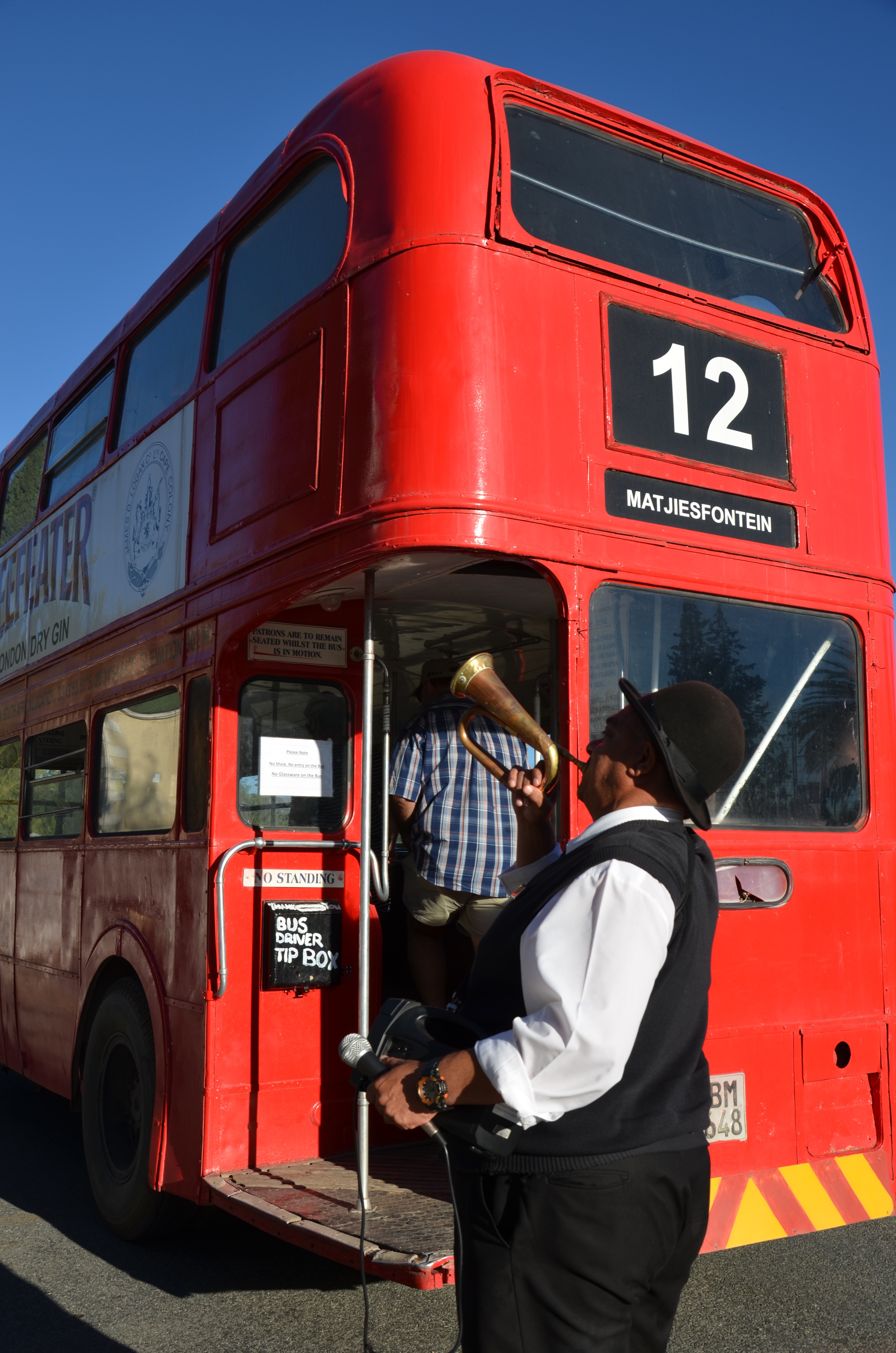 Visit our historical museums – The Transport Museum and Marie Rawdon Museum, housing vintage cars and interesting artifacts from the Anglo-Boer war. Stroll the grounds and learn all about the history of Matjiesfontein using Voice Maps. Be sure to make it back in time for a short Red Bus Tour with Johnny, our resident town guide and piano player. He will be proving all the laughs! End off at the Laird's Arms pub for some well-known tunes and a Matjies Lager – cheers! Maybe we can entice you to a little sokkie too....
FOR THE KIDS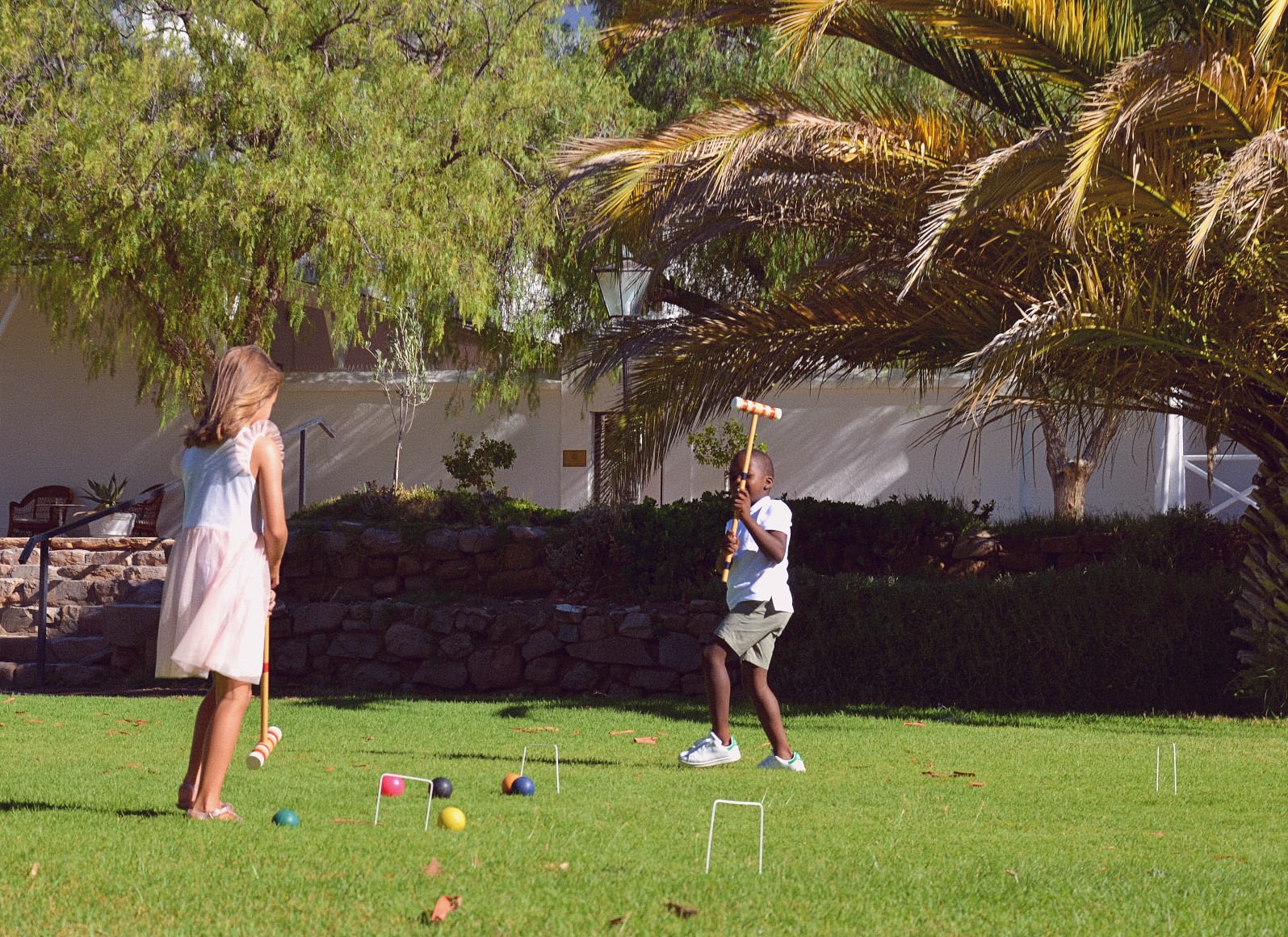 We have a selection of lawns games, from cricket to crocket and giant Jenga available for the littlies to enjoy in our manicured gardens. Don't forget to pack their bicycles, as Matjies village offers ample space for them to roam and play.
We look forward to sharing in this season of love with you all.
For enquiries or to make a reservation, please contact bookings@lordmilnerhotel.co.za

With love from,
The Matjiesfontein Team