Karoo BioGaps Project BioBlitz
Posted on Tue April 26, 2016.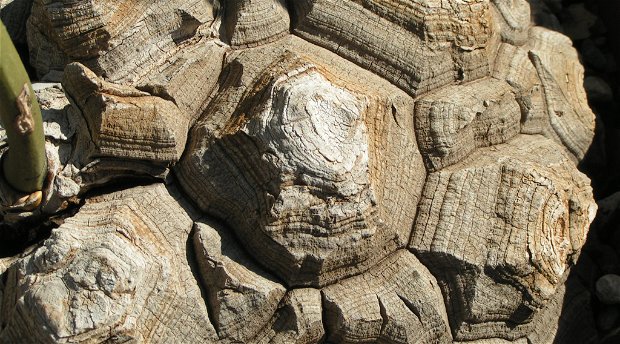 We recently had a team of researchers staying at Matjiesfontein for the Karoo BioGaps Project BioBlitz.
An on-going project, its purpose is to document the plants and animals in the Karoo as there is actually very little known about them.
There is an urgent need to document the indigenous Karoo flora and fauna. This information will support responsible decision-making around the question of shale gas and other infrastructure development in the area.
The researchers spread out over areas surrounding Matjiesfontein as well as Sutherland. You too can enjoy one of the many walks around Matjiesfontein to see some of the special plant life:
A walk around our gardens
The Snake Eagle Thinking Path
Perdekloof
Koniekraal
The British Army Remount Camp
Help the project by documenting your own finds.  Take a look at iSpot southern Africa. Where you can upload images, identify flora and fauna and plug into a community concerned with our natural conservation.
Sutherland is also home to some rare plant life, combine a trip to Matjies with a day trip to Sutherland, here are some of the unique flora to see:
The star tree is indigenous to Sutherland and is found only in the Unwieldy Mountains. Its needle-like leaves grow in a spiral shape around the stem, giving it its name.
The Romulea eburnea flowering plant was recently discovered in the area, adding to the 27 known species of Southern African Romulea
Dioscorea elephantipes or olifantspoot (elephant's foot), is an endangered succulent that grows without roots in the ground, very slowly (pictured).
What is a BioBlitz?
A BioBlitz is an event for a short period of time when groups of scientist, naturalists and volunteers conduct a thorough field study to find and identify as many species of plants, animals, microbes, fungi and other organisms as possible within a certain area.