JINGLE ALL THE WAY TO MATJIESFONTEIN THIS FESTIVE SEASON
Posted on Wed December 18, 2019.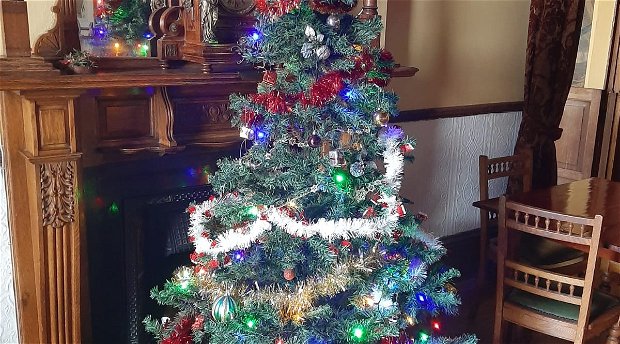 It's starting to look a lot like Christmas at Matjiesfontein.
Our beloved Delmaine has the joyous responsibility, among her other duties as Head of the Housekeeping Department, of putting up our Matjies Christmas tree each year. She joined the Lord Milner Hotel team 30 years ago as a housekeeper, functions coordinator and dinning room hostess. One year, Mr David Rawdon had asked her to assemble and decorate the tree, "Delmaine, it's almost Christmas, when are you going to put up the tree?". Needless to say, 28 years later Delmaine is still in charge of decorating and putting up the tree each year, kicking off the festive season.
It warms our heart to see the tree come to life in front of the fireplace – the way David would have wanted it. Thank you to Delmaine for her hard work in making our Matjies tradition look so lovely!
'Tis the season to be jolly and join in on the holiday fun and festivities at Matjiesfontein. Our residents' only pool (also dubbed the coldest pool in Africa) promises to keep you cool and refreshed in the good summer vibes this holiday season. Our dedicated pet friendly rooms ensure you don't need to leave your fur babies behind and miss all the family action.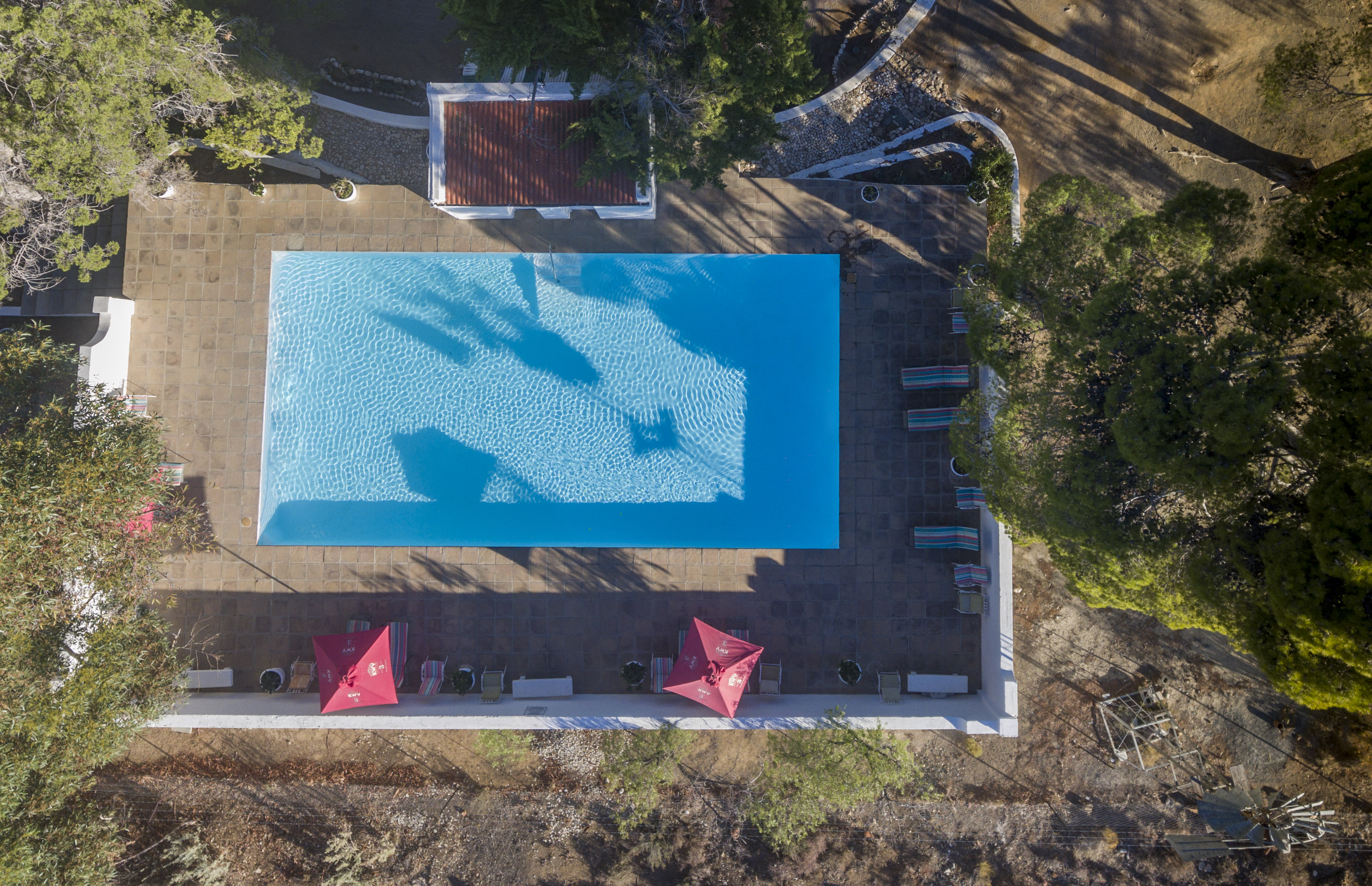 Don't miss out! We will be hosting a mouth-watering Christmas lunch in our Laird's Arm Pub. Space is limited and bookings are essential. Come tantalise your taste buds with us this Christmas:
Date: 25 December 2019
Time: 12h00 - 14h00
Price: R 360 per person
Bookings: +27 23 561 3011
MENU
Welcome drink
Gin Apple Fizz
*****
Selection of breads served to the table
Homemade Chive Butter, Salmon Cream Cheese, Marinated Olives in Olive Oil and Balsamic
*****
Festive plated main course
Honey Roasted Pork Belly, Stuffed Chicken Roulade, Grandma Kitty's Pumpkin Fritters,
Glazed Heirloom Carrots, Sautéed Asparagus and a Wholegrain Mustard Hollandaise
and
Refreshing Tabbouleh Salad Served Family Style for guests to serve themselves
*****
Decadent Black forest trifle
Chocolate Sponge Cake Soaked in cherry Brandy, Dark Chocolate Mousse
Black Cherry Jelly, Fresh Summer Berries, Vanilla Infused Cream
Thank you to everyone for making 2019 a year to remember. Wishing you a wonderful Christmas and a happy festive season! Bring on 2020.
Season's greetings from the Matjiesfontein team.