SUMMER VIBES IN MATJIESFONTEIN
Posted on Fri February 28, 2020.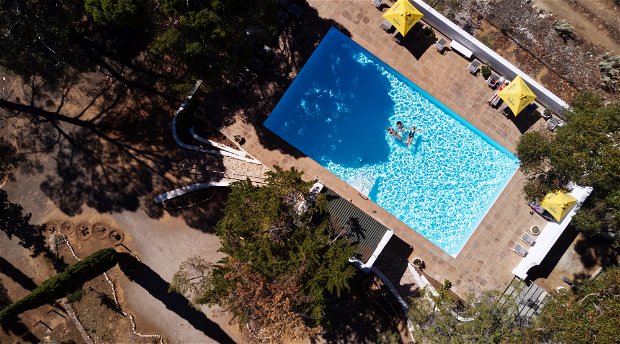 The Karoo is a semi-desert natural region of South Africa and is known for its low rainfall, cloudless skies and of course the heat in summer.
From the Matjies swimming pool to the beautiful, lush green gardens, the Laird's Arms Pub and of course mountain biking, Matjies is the place to be to enjoy the last of those summer days.
They say the early bird catches the worm – a great activity for the early risers is to grab a mountain bike from the hotel reception and explore the beautiful Karoo landscape on one of the mountain biking trails. Take in the first rays of the sun from a different vantage point and get your blood pumping as you make your way through the vast terrain.
From there, head down to the 'coldest pool in Africa' for a little refresher. Due to low temperatures at night in the year, our pool is cold – making a dip in the residence only pool on those hot summer days the ideal place to be. It takes four times more energy to heat up water than air, and considering how deep the pool is, the cool bliss of the water is guaranteed! Grab a book and make yourself at home.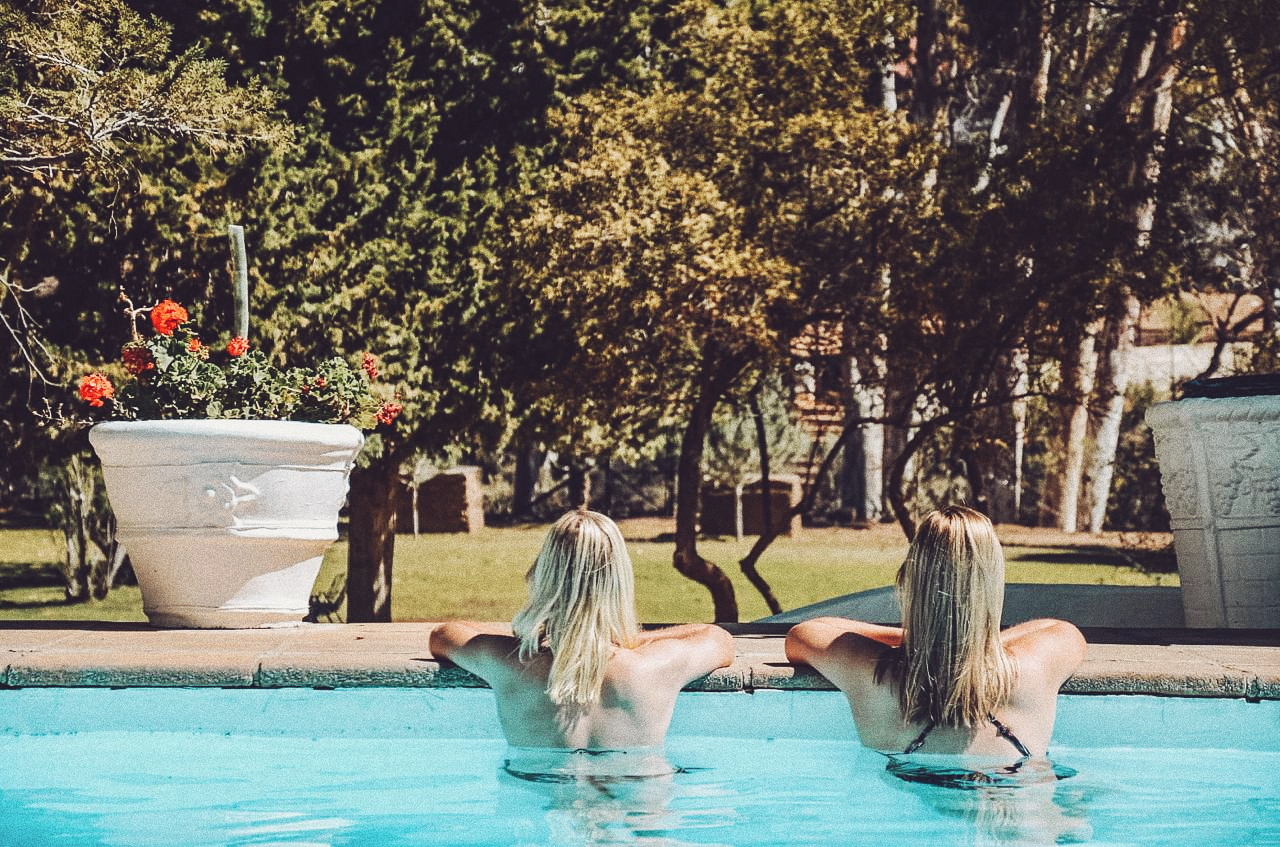 After a lovely lazy day, make your way to the Laird's Arms Pub and enjoy a 'cold one' – we recommend our newly introduced Matjiesfontein Lager – and soak up the last of the day's sunshine. Times like these are our favourite as you can recap on your 'fun-in-the-sun' filled day.

At 6pm, hop on the Red Bus for the 'shortest tour in South Africa' and listen to beloved Johnny give you a quick history of the entire town of Matjiesfontein before heading to the restaurant for dinner.
So, the question is: what to bring to Matjies during summer?
We have put together a comprehensive list for you to ensure you don't miss out on the best experiences of a Karoo summer:
Sun cream and lots of it!
After sun
Hat
Sunglasses
Swimming costume
Light, cotton clothing
Slip slops or sandals
Closed shoes for mountain biking or veld walks
A jersey or jacket for cooler evenings
A good book for those lazy days by the pool
Don't forget to snap a pic in front of the famous Lord Milner Hotel before heading off on your next adventure – it'll be one for the books!