COMPLIMENTS OF THE SEASON
Posted on Tue December 21, 2021.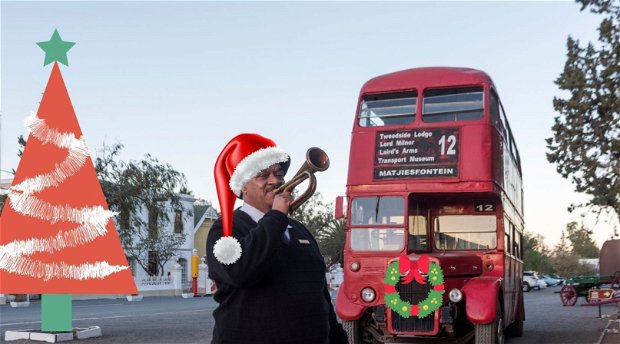 With what promises to be a beautiful summer and festive season, Matjiesfontein will be the place to spend time and reconnect with family and friends.
Wishing you a white Christmas! (And when you run out of white, just open a bottle of red, or a Matjies lager).
A little humour has gotten us a long way this past year. We are deeply grateful for the support of our cherished friends, family, Matjies team and greater community.  
Let's celebrate this time together and remember the good this year has brought us.
A little flashback from 2021; with gratitude we remember the achievements, laughs, love shared, and memories made in our village: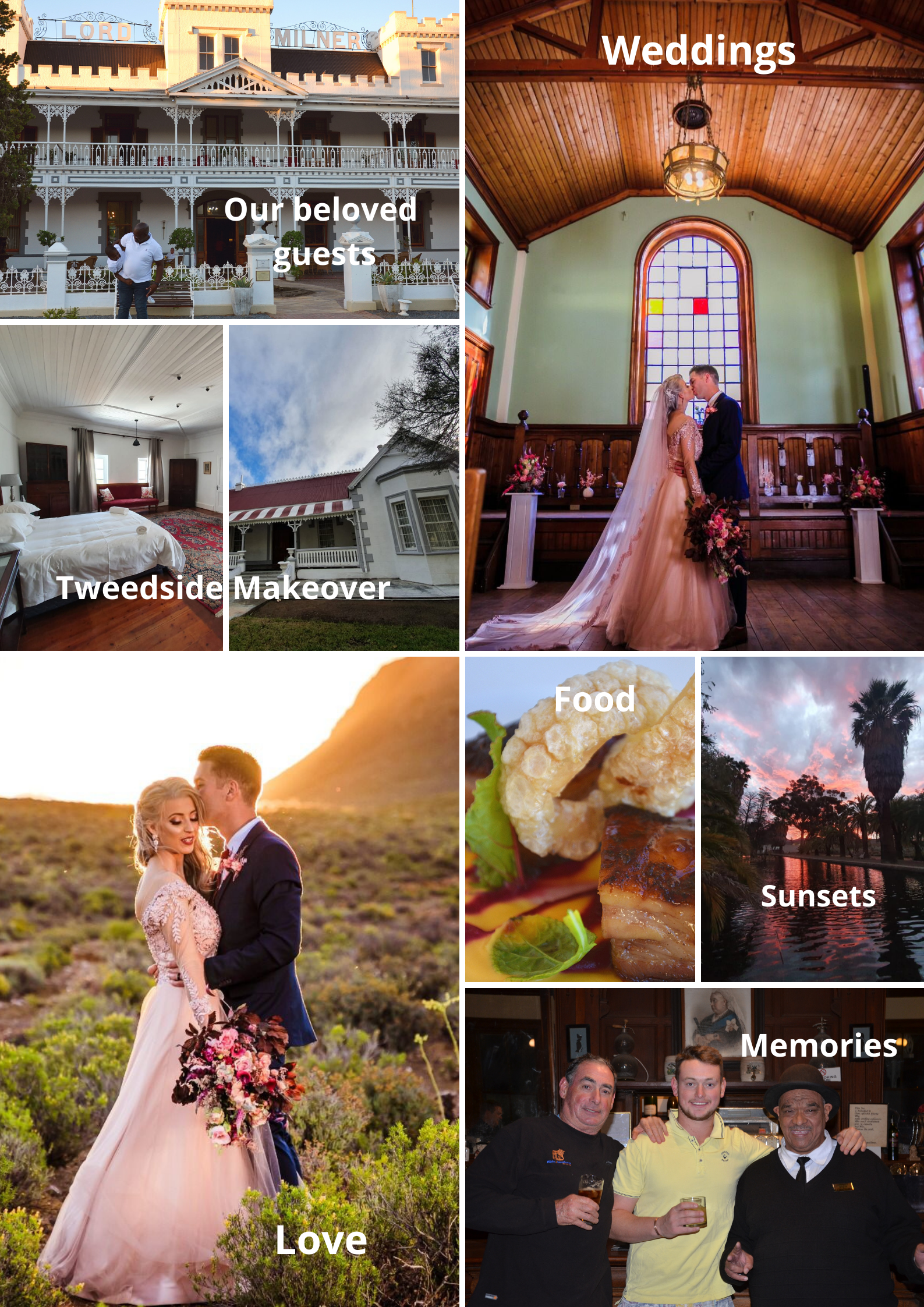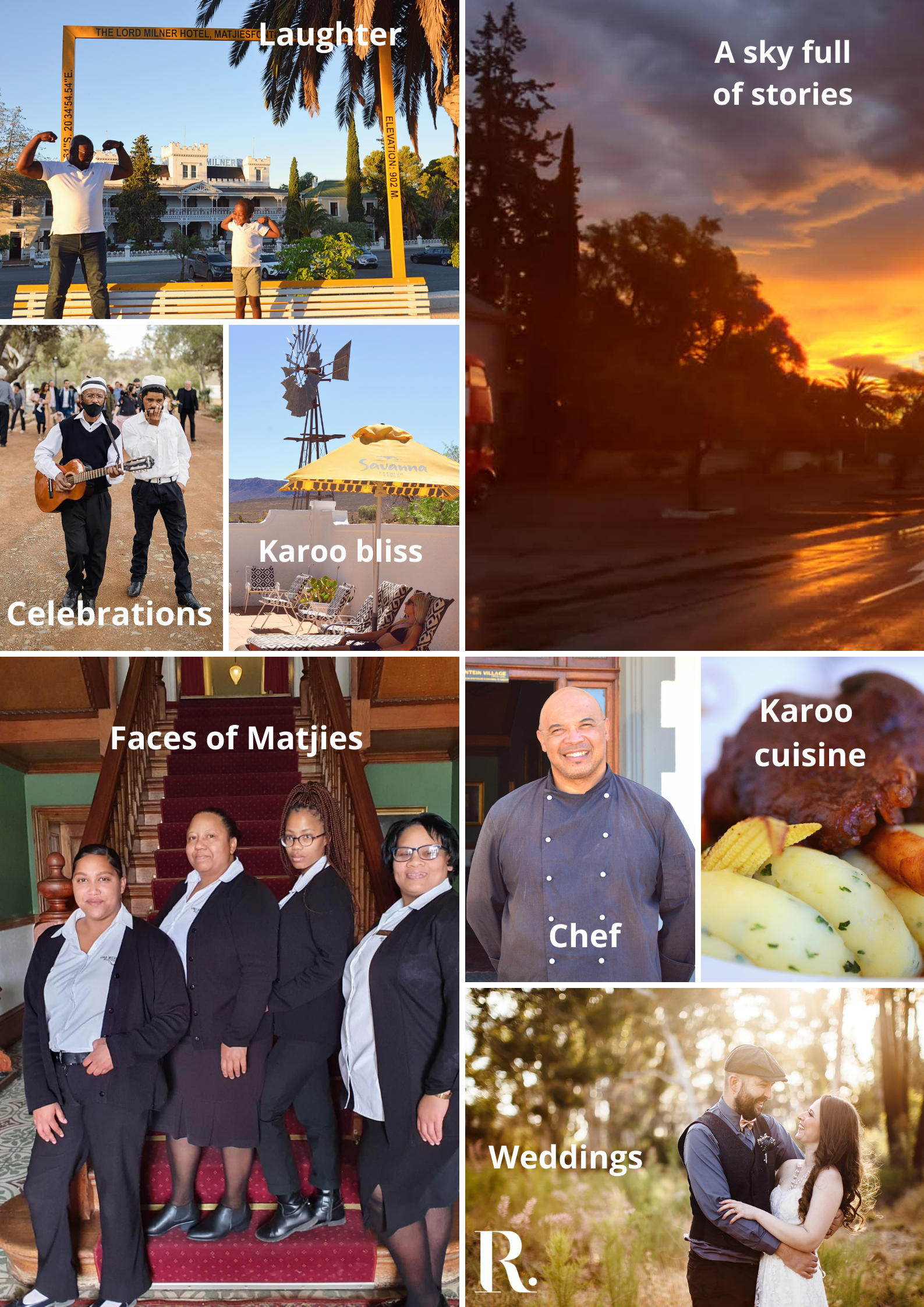 We hope to see you this holiday season to share some good food, love and to make new memories with an extra bit of cheer.
In case you missed it, read our festive blog article for details on our Christmas menu and why an escape to the Karoo is good for the soul.
We look forward, with positivity, for a bright 2022 with you!  
Safe travels and see you soon.
With love from,
The Matjiesfontein Team