A FAMILY STAYCATION
Posted on Fri September 30, 2022.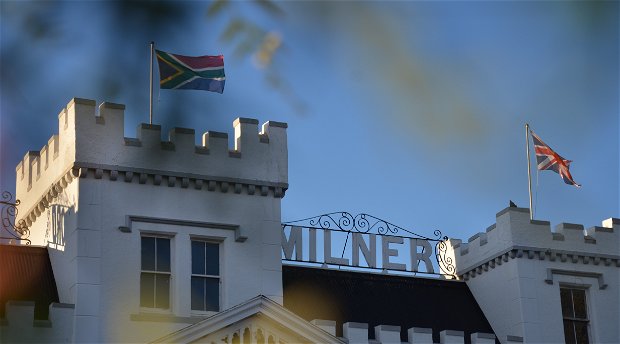 If you're feeling the pent-up desire to travel this summer, the open road is calling. Destination? An oasis nestled at the foot of the Witteberg mountains of the vast, yet beautiful, Karoo.
A quaint but beloved town, Matjiesfontein, boasts the perfect family friendly holiday you've been craving – fresh Karoo air, tranquility to calm those year-end nerves, and an abundance of space.
With the increasing popularity of travelling by road this year (easier on the purse strings and freedom of movement at your end destination, read more about the best stops – from
family friendly activities to wine farms, historical stops and eateries – along the N1 from Cape Town to the Zimbabwean boarder to make the journey part of your adventure.
Summer in Matjies has arrived early – clear blue skies and warm days offer the perfect weather to enjoy the outdoors. Evenings boast beautiful sunsets with a cool breeze to cool off the day.
There's no time to twiddle the thumbs, for there is ample to do for the whole family from kiddies lawn games to the famous red bus tour (with beloved town entertainer Johnny), swimming, mountain biking (bring your own bike), historical tours, tennis and more. Get the details here.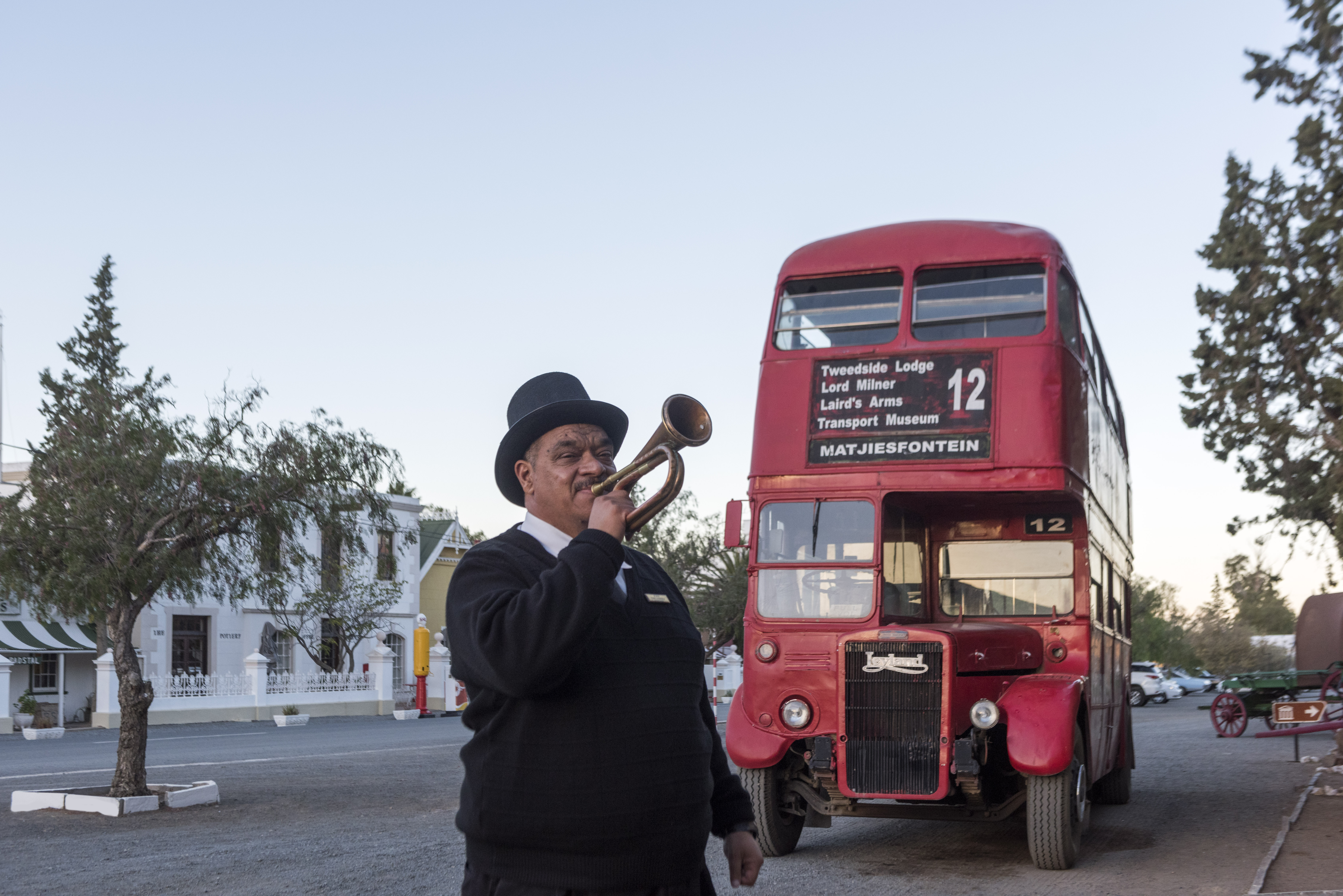 Come tantalise your tastebuds with delicious Karoo cuisine and keep it local with Matjies's very own lager!
A list of things to pack to get you holiday ready:
Sun cream and lots of it!
After sun
Hat
Sunglasses
Swimming costume
Pool toys/floaties
Light, cotton clothing
Slip slops or sandals
Closed shoes for mountain biking or veld walks
A jersey or jacket for cooler evenings and early mornings
Good book for those lazy days by the pool or on the lawns
Bicycles for the kids or mountain bike for enthusiasts
Picnic blanket
Pack of playing cards or boardgames
Padkos/snacks for the drive
We look forward welcoming you on your next Karoo adventure.
Keep an eye on our website for specials to sweeten your summer.
For enquiries or bookings, kindly email bookings@lordmilnerhotel.co.za
With love from,
The Matjiesfontein Team