The Karoo Thrush
Posted on Thu November 24, 2016.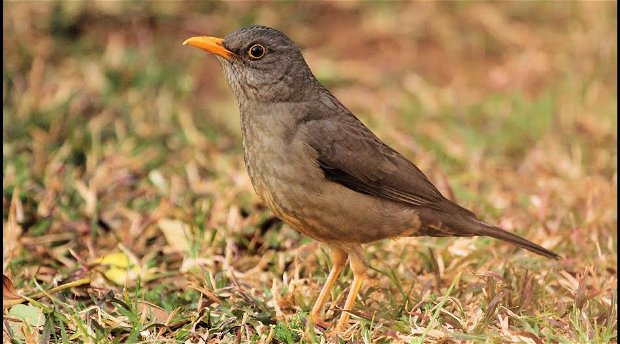 A bird we often see in our gardens, the Karoo thrush.
The Karoo thrush also known as Smith′s thrush, is a member of the thrush family in Africa. It has traditionally been considered a subspecies of the olive thrush, but is increasingly treated as a separate species and is commonly found in Matjiesfontein.