SALT on Culture Trip
Posted on Thu February 2, 2017.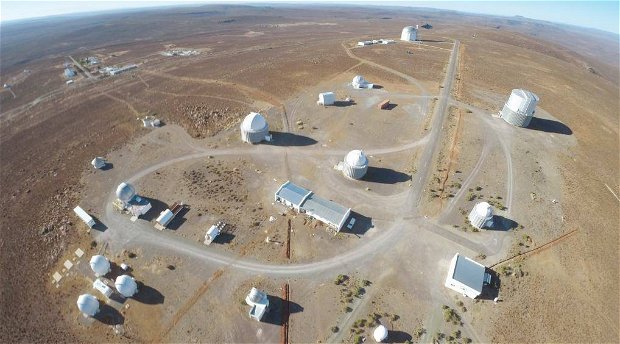 SALT — South Africa's Large Telescope has been featured on international travel bible, Culture Trip as one of The Top 10 Must-Visit Attractions in South Africa
This is what Culture Trip had to say:
Most people you know who have been to South Africa will have visited Cape Town. But how many travelled 400 kilometres away to see the spectacular Southern African Large Telescope (SALT)? This is the largest single optical telescope in the southern hemisphere and among the biggest on the planet and has to be seen to be believed. Situated near the small town of Sutherland, 'Africa's Giant Eye on the Universe' provides tours which will wow you with incredible views of the night sky. It is located in an area chosen for its good weather and absence of light pollution. Book in advance.
Make a road trip out of it and book into The Lord Milner ahead of your SALT tour.