LORD MILNER HOTEL: COVID-19 STATEMENT
Posted on Fri March 20, 2020.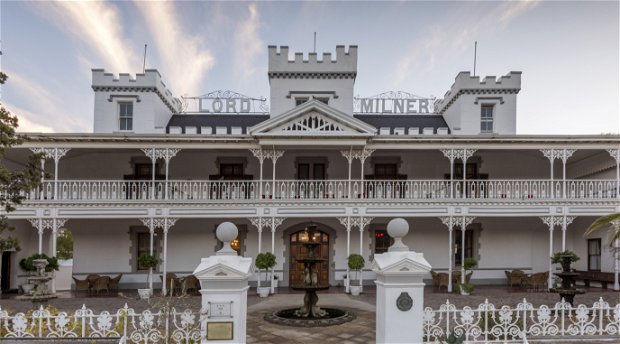 Matjiesfontein has implemented additional responsible hygiene measures to ensure the safety of our guests and staff at all times.
Coronavirus: Is a stay in The Lord Milner Hotel risky?
At The Lord Milner Hotel, your safety comes first.
Although being situated in the remote Karoo with clean air, we have still adopted the World Health Organization (WHO's) standard recommendations and following the South African government's regulations to reduce exposure to and transmission of a range of illnesses which include hand and respiratory hygiene, and safe food practices. 
 
The main recommendations that The Lord Milner Hotel have been following?
Employees to wash their hands frequently with soap and water
Employees to avoid tight contact with others
Employees to inform during check-in all guests of strict hygiene regulations.
A minimum distance to other guests should be always maintained.
Guests with symptoms of illness will be asked to stay in the room and call a doctor via the reception desk.
All rooms and communal area are clean and disinfected with high standards
We care for you.

We will continue to monitor the situation closely to ensure the safety of all guests and employees and will update this communication regularly.
If you are experiencing any other specific concern, please do not hesitate to contact us or the hotels directly, we are here to assist you.
Yours sincerely,
Werner Smit
General Manager
The Lord Milner Hotel
Matjiesfontein