IT'S A DOG'S LIFE
Posted on Wed June 30, 2021.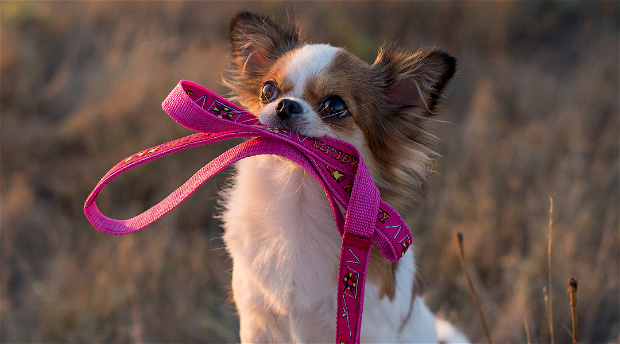 A wag of the tail, a lick on the cheek, those smouldering puppy dog eyes…all tell-tail signs begging to join you on your next adventure.
We can't deny that we all feel a little guilty when leaving Fluffy behind. Your four legged companions deserve to enjoy a little holiday time too.
At Matjiesfontein there is no reason to leave your fur babies behind! We are delighted to have a paw-pass, welcoming SMALL, well behaved dogs on a leash (as well as cats) in our designated pet-friendly rooms.
Make the most of the upcoming school holidays and our Winter Warmer accommodation special, where the whole family can join 😉

Veld walks have never been better! Enjoy a paw-fect stroll with the company of your furry friends in the fresh Karoo air and wide open spaces, where their ears can flap in the breeze and their noses investigate the wonderful new scents of our charming town.

Please ensure to request our pet friendly rooms when making your reservation with our team.
Rooms are located near the lawns, for easy access to outside. 
For bookings or enquiries, please email bookings@lordmilnerhotel.co.za

We hope you and your pooches have a 'woofterful' time with us!

With love from,
The Matjiesfontein Team