HELLO TRAVEL: SPRING SPECIAL - VIEW THE WILDFLOWERS IN BLOOM
Posted on Fri August 28, 2020.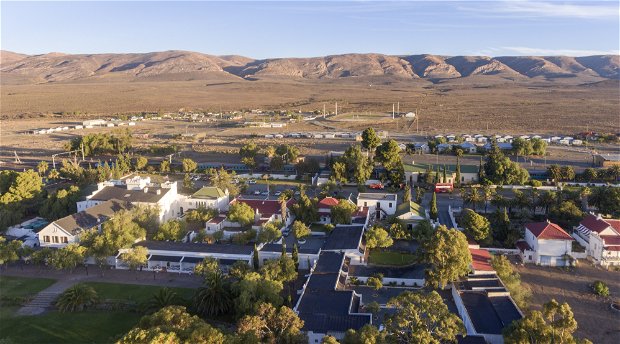 Level two has provided our beautiful country with much needed relief and an opportunity to escape from lockdown stresses with leisure and inter-provincial travel now allowed.
We know that it's no time to relax safety precautions, which is why Matjiesfontein is the perfect location to enjoy an escape: refresh and rejuvenate with wide open spaces, clean Karoo air, the tranquil sounds of nature and view the spectacular wildflowers in bloom!
Matjiesfontein has implemented all the required hygiene measures to ensure the safety of our guests and staff at all times.
Make the most of your getaway by booking one of our Karoo Escape special packages!
⁠
We have TWO specials valid for the months of August and September 2020 only.⁠
Limited rooms available, so be sure to book in advance to avoid disappointment.⁠
⁠⁠
1. Historic Hotel Luxury – R 1 500 per room per night.⁠
Single occupancy – R 1 200 per room per night.⁠
Includes room stay only. All food & beverage available on request at an additional cost.⁠
⁠
2. Historic Hotel Classic – R 1 200 per room per night.⁠
Includes room stay only. All food & beverage available on request at an additional cost.⁠
Book now, using the promo code: KAROO ⁠
⁠Follow the link to make your reservation online.
Watch our latest video as we reminisce on all the fun things we will be able to do again soon...
Your favourite spots in Matjiesfontein have reopened!!
Come sing along with Johnny
We hope you've missed the stories, ghost tails and piano sessions with Johnny as much as we have. Join Johnny on our iconic double decker red bus for a short tour of the town before heading to the Laird's Arms Pub which we're excited to have reopened, serving our favourite ice cold Matjiesfontein brew!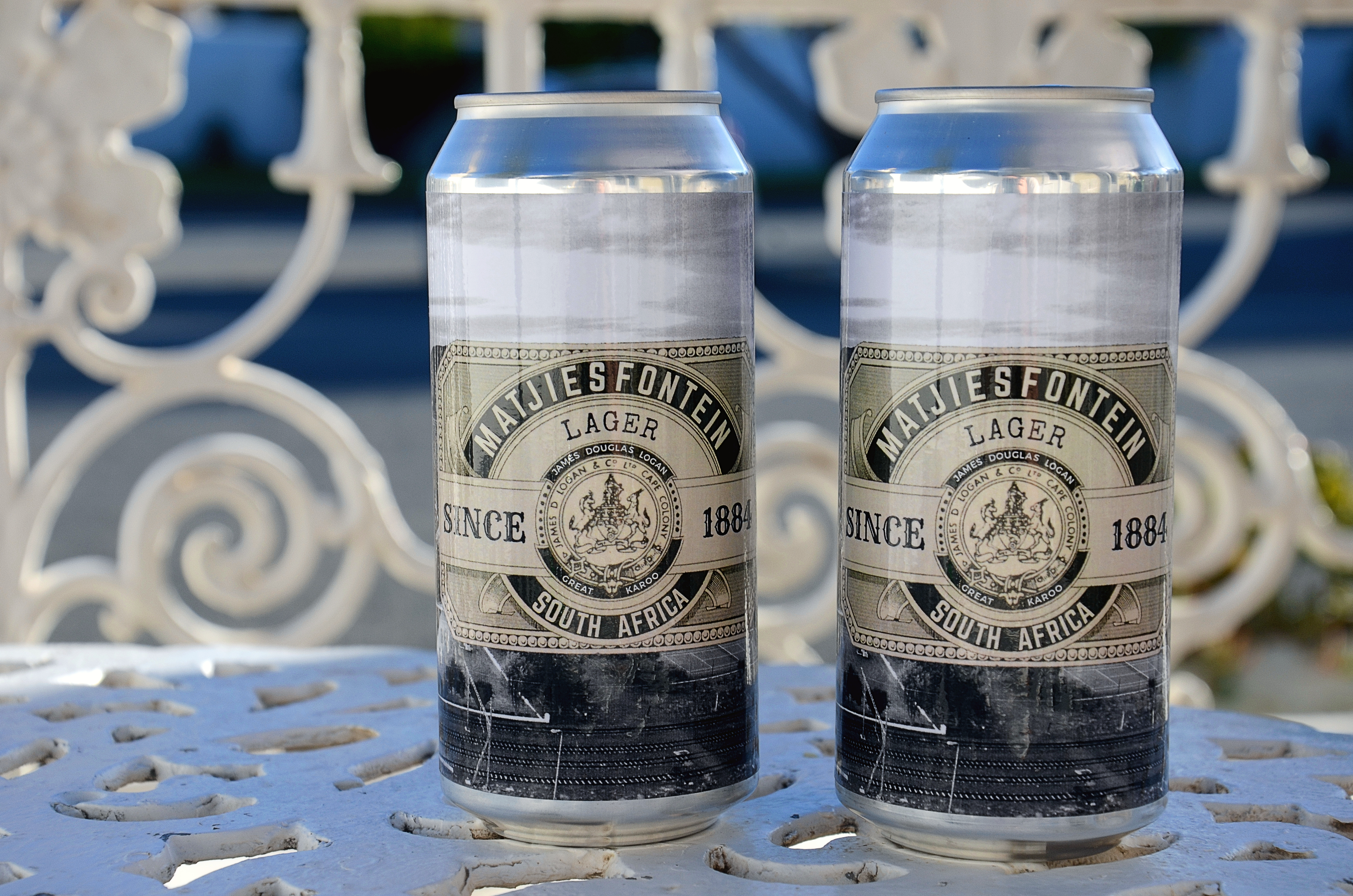 Sit-down or on the go
Our Coffee House is serving delicious lunches and Truth coffee which can be enjoyed on the go or for sit-down in our open court yard – perfect to soak up the upcoming spring weather and some vitamin D!
A piece of history
Our museums have reopened! Take a stroll through our Transport Museum, which houses a remarkable collection of vintage cars that date back from the 1930s through to the 1960s. Be sure to also visit the Marie Rawdon Museum, which showcases the largest private artefacts and memorabilia collection from the Anglo- Boer War, in the world. If you're keen to delve deep into the Matjiesfontein village history, take a self-guided Voice Maps tour of the town.
Make the journey part of the adventure – see the wild flowers!
If you're coming from Cape Town side, why not make the most of your road trip by stopping along the way to see the wildflowers blooming! From end-August to end-September, it's prime viewing time for the flowers when they will be most prolific for spring. If you're coming from Cape Town, passing Worcester, we suggest stopping at Karoo Desert National Botanical Garden on the way – only an 1 hour 30 minutes out from Matjiesfontein.
The Karoo Desert National Botanical Garden is a truly unique garden. It cultivates and displays a wide variety of arid and semi-arid plants. The 154 hectare garden lies at the foot of the Hex River Mountain range. It is the only truly succulent garden in the southern hemisphere that displays one of the largest collection of indigenous succulents in South Africa.
Image credit: Karoo Desert National Park
Did you know? The garden has over 400 naturally occurring plant species that include the Namaqualand flora, which are famous for its spring flowers as well as some rare and endangered species – over 300 are protected and propagated in the Karoo Desert National Botanical Garden.
If you're coming from other parts of the Western Cape; West Coast National Park, Kirstenbosch & Table Mountain National Park, Darling and Renosterveld Reserve are also highly recommended for flower sightings.
Safe travels on the roads and we look forward to welcoming you Matjiesfontein once again!
With love,
The Matjiesfontein team