Happy New Year!
Posted on Wed December 30, 2015.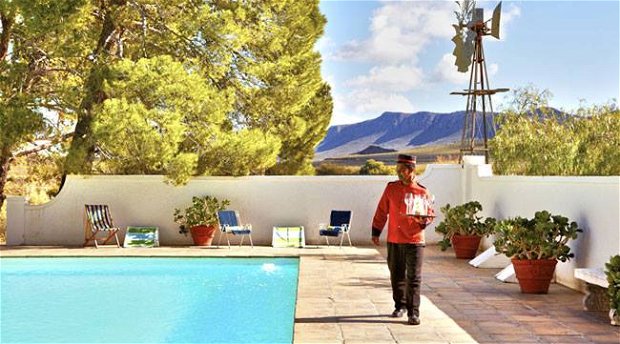 Since 1884, Matjiesfontein has welcomed visitors from all over the globe—and including the likes of Cecil John Rhodes, Rudyard Kipling, Olive Schreiner, among many others.
To ring in the New Year we've gathered some inspirational quotes from these luminaries, so let's raise our glasses…
Cecil John Rhodes
I have found out one thing and that is, if you have an idea, and it is a good idea, if you only stick to it you will come out all right.
Rudyard Kipling
We have forty million reasons for failure, but not a single excuse.
Olive Schreiner
The secret of success is concentration ... Taste everything a little, look at everything a little; but live for one thing.
Happy New Year friends of Matjiesfontein, we wish a prosperous and fulfilling 2016!