FOOD FOR THOUGHT
Posted on Wed November 30, 2022.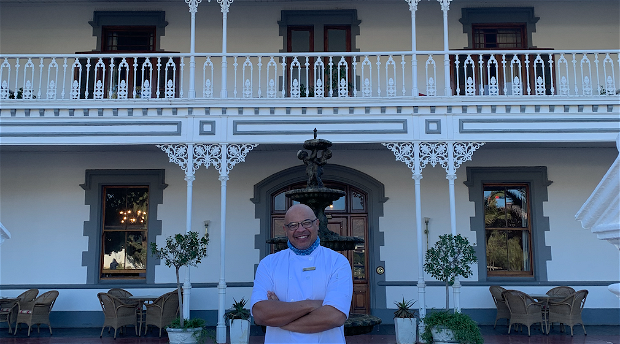 "To me, food is as much about the moment, the occasion, the location and the company as it is about the taste." – Heston Blumenthal
Matjiesfontein is a culinary adventure for all the sense. It is where good food and good company meet, making new memories. We got the inside scoop from Head Chef, Craig, on some exciting things to look forward to for the festive season ahead!
Refresh your taste buds this summer
We look forward to welcoming our guests, whilst beating the heat with a cool and delicious Watermelon and Blackberry Sangria.
You can join us at home by making your own this festive season! Here's what you will need;
Ingredients:
·       1 bottle (750ml) rosé wine (or a non-alcoholic alternative), chilled
·       ¼ cup Watermelon schnapps liqueur or non-alcoholic Watermelon cordial
·       1 – ½ cups cubed seedless fresh Watermelon ( ½ inch sized cubes)
·       1 medium lime, thinly sliced
·       ½ to 1 cup fresh blackberries, halved
·       1 can (12 ounces) lemon-lime soda, chilled
·       Ice cubes
·       Fresh basil or mint leaves
Top Tip: Best enjoyed on very hot days served extra cold (chill your glass in the freezer for a few minutes before serving).
Chef Craig's new favourite versatile Karoo food item
"A new menu item that will be coming to our menu soon, which is both versatile and flavoursome, is ostrich. It can be used in salads, main dishes, on its own with sides or even dried!"
Let's get festive!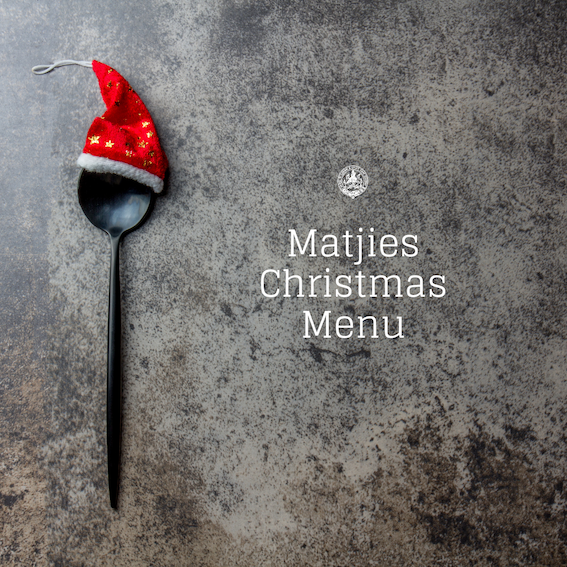 If you don't already know, we are delighted to be hosting a delicious Christmas a la carte lunch on 25 December starting from 12h00. R395 per adult and R195 for children.
View menu here. Booking essential.
Email us at bookings@lordmilnerhotel.co.za to make a reservation or for enquiries.
We look forward to sharing in this joyous festive season with you.
With love from,
The Matjiesfontein Team