Dr Dean Allen's Matjiesfontein Experience
Posted on Fri December 2, 2016.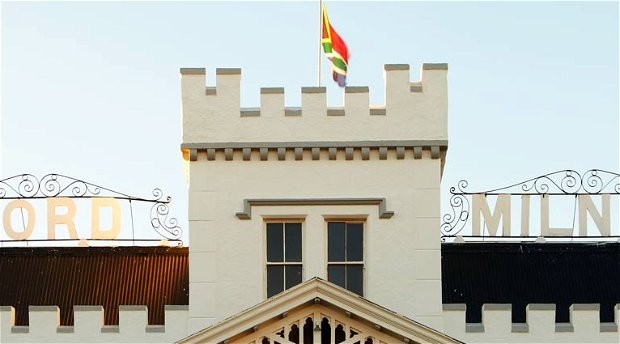 Dr Dean Allen - author of Empire, War and Cricket in South Africa has teamed up with us to offer a bespoke Matjiesfontein experience.
The 'Dr Dean Allen Matjiesfontein Experience'. 
How it works: quote the code 'DA EMPIRE' when booking your stay to receive a complimentary room upgrade, a welcome drink as well as free entrance to all the attractions and much more! See the details below.