Anglo-Boer War Weekend
Posted on Sat February 4, 2017.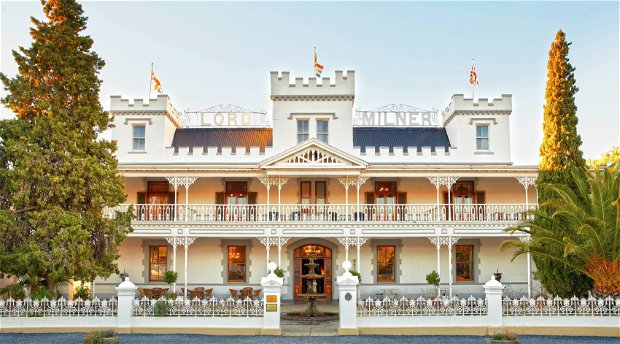 In collaboration with the Anglo-Boer War Museum, the charming Victorian village of Matjiesfontein presents a weekend of activities centered around the Anglo-Boer War of 1899-1902.
The Lord Milner, Matjiesfontein will host an intimate Anglo-Boer War weekend from Friday, 07 April to Sunday, 09 April 2017.
An event appealing to all lovers of history, the Karoo and good-old fashioned story-telling, a boutique collection of hand-picked speakers will lead a series of talks on various aspects of the war.
Tokkie Pretorius, director of the Anglo-Boer War Museum, will present The Agterryer.
Dr Arnold van Dyk will explore the Yeomen of the Karoo.
Hélène Opperman Lewis will discuss the effects of Transgenerational Trauma.
And Dr Sydney Cullis will delve into Antarctic Explorers and the Anglo-Boer War.
In addition, eminent Matjiesfontein historian and author, Dr Dean Allen, will present stories from his book "Empire, War and Cricket in South Africa" and lead a walking tour around the village, giving visitors unique access and insight into the Victorian buildings, many of which have fascinating links to the war.
The weekend will include a tour to Monument Graveyard, just south of the village, to visit the final resting place of General Andrew Wauchope of the Highland Brigade, one among other interesting graves there.
Add to this: delicious, hearty meals; charming accommodation; and a star gazing tour of the infinite Karoo sky. And, of course, no visit to Matjiesfontein would be complete without a Red Bus Tour.
As space at the village is limited it is essential to book accommodation if you want to enjoy the full ambiance of this weekend.
To book, email - bookings@lordmilnerhotel.co.za
Info via: www.deanallen.co.za